Preventing childhood hunger, one conference at a time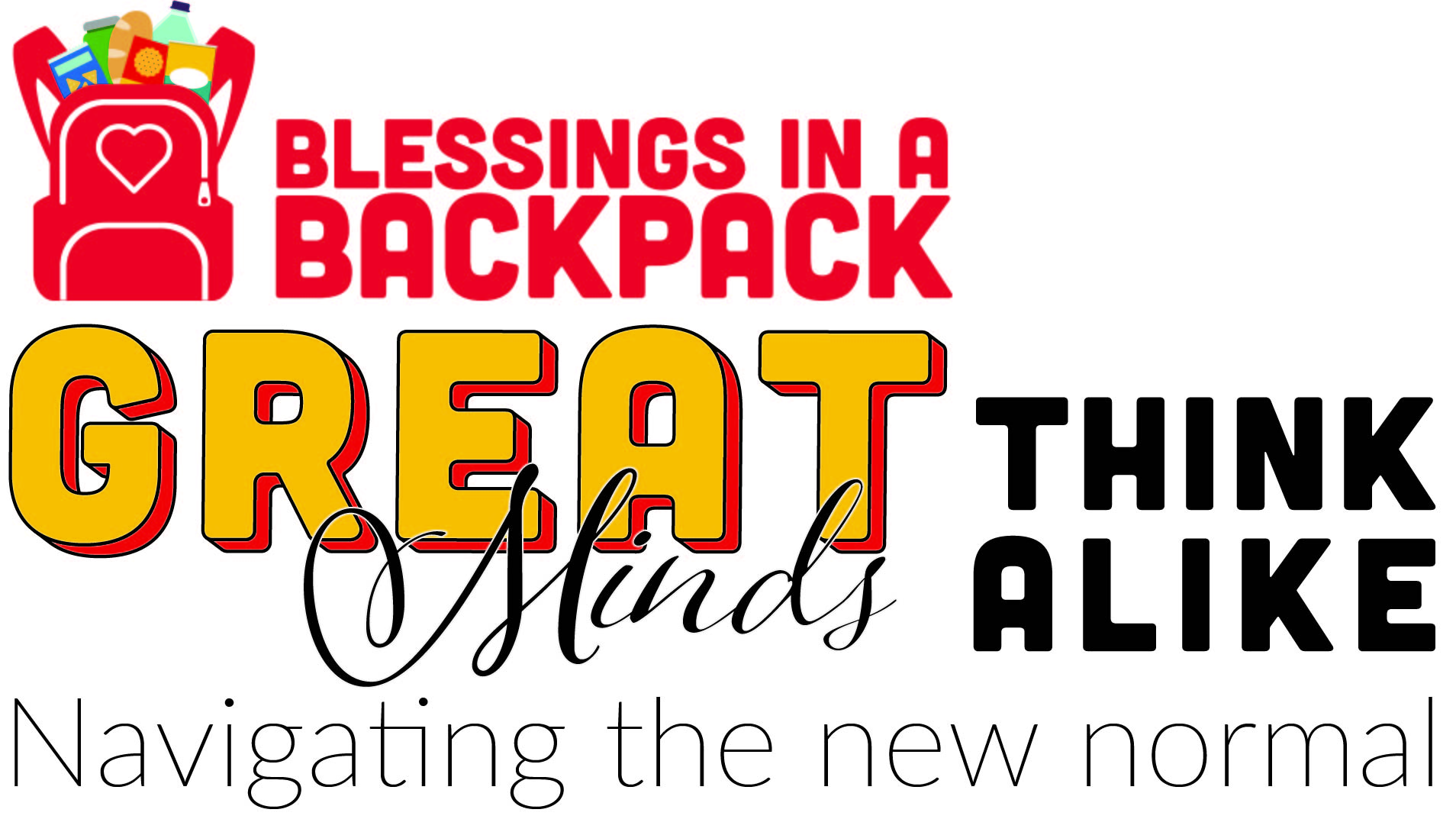 Just like everything this past year, our backpack convening conference, Great Minds Think Alike, went VIRTUAL!
Blessings in a Backpack hosted 20 backpack organizations on June 21, 2021, where we talked about providing hunger-free weekends for children during unprecedented times. As computer screens replaced chalkboards and kitchen tables became desks, childhood hunger numbers were on the rise during the pandemic. As a result, more children needed food support from organizations like ours.
This year's Great Minds Think Alike conference, sponsored by our good friends at Cigna, was the perfect opportunity for all involved to share resources, wisdom, and knowledge about navigating the new normal!
"Cigna's support… in making connections between our organizations to help everyone do together more shows their dedication to fighting the weekend nutrition gap," said Erin Kerr, CEO of Blessings in a Backpack. "It's just one way that they are tackling the challenges affecting children's health today, so [kids] can grow into healthier adults tomorrow."
We could not think of a better way to kick off the summer than listening and learning from one another to benefit children all across the country!
The Great Minds Think Alike conference is brought to you by: