Host a Food Drive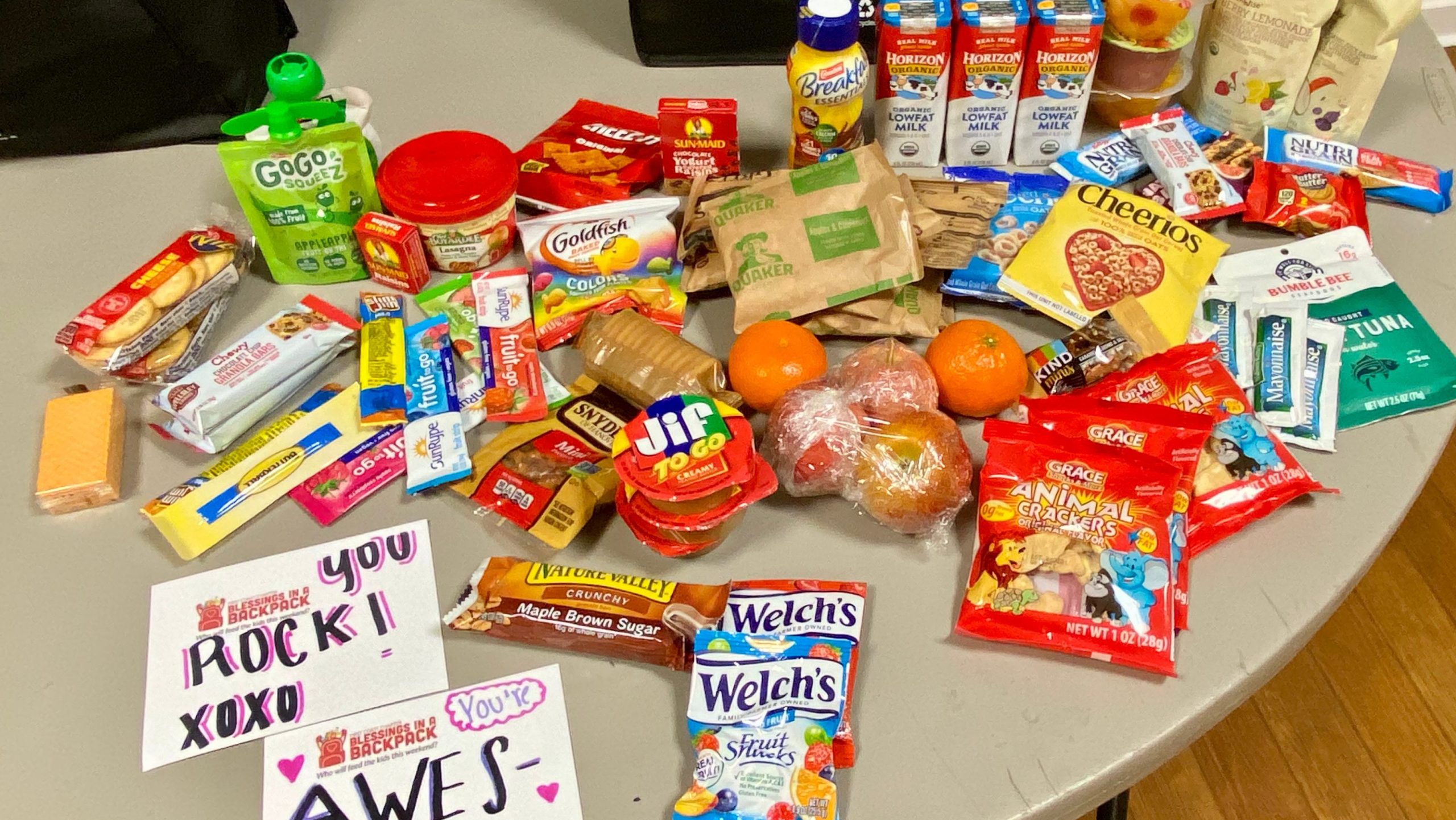 Across the country, an estimated 9 million kids are food insecure, and may not know from where they will get their next meal. These students depend on the meals they receive throughout the week through their school's free and reduced-price meal program, but what happened when school closes its doors on Friday?
Each Friday of the school year, Blessings sends home a bag of kid-friendly, nutritious food with children who face food insecurity, so they can keep hunger at bay and return to school on Monday morning feeling nourished and ready to learn. Your organizing a food drive will bring us one step closer to ensuring more kids enjoy hunger-free weekends.
All the food collected during these drives will help feed children who might otherwise go hungry over the weekend.
These guidelines include tools to ensure you have a successful event:
About Us
Food Drive Instructions
Approved Food Items/Menus
Food Drive Impact Form
Without the support of community members like you, we could not fulfill our mission to provide food on the weekends for school children across America who might otherwise go hungry. Thank you for making a difference in your community!