Indy Eleven Participates in #BlessingsDay2016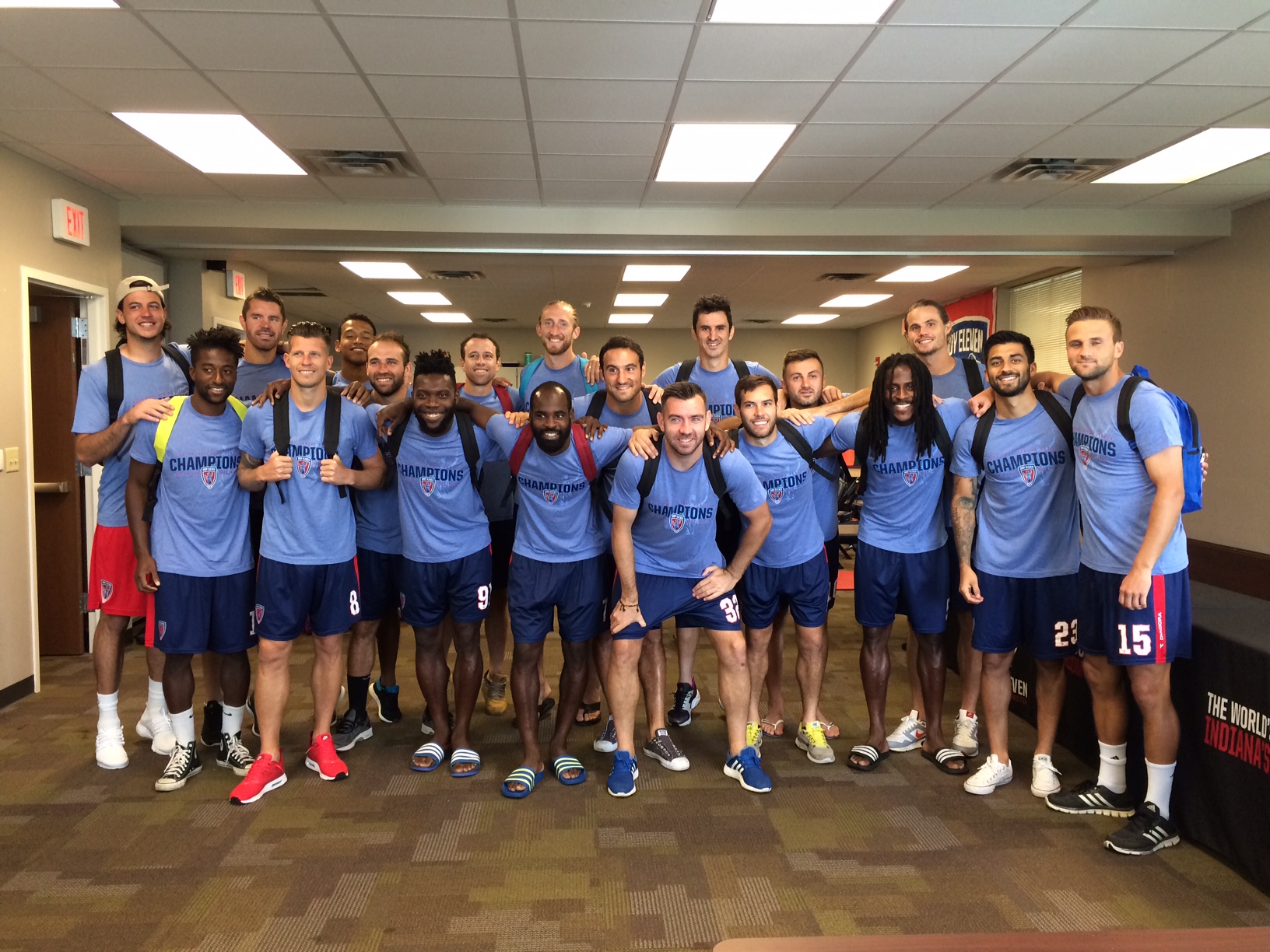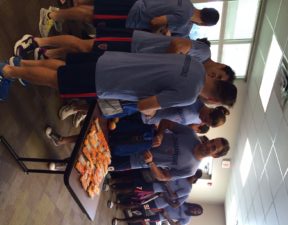 Indiana's Team today assisted in #BlessingsDay2016 by stuffing backpacks to be delivered to children in Indianapolis. Founded in Louisville, KY, Blessings in a Backpack provides food on the weekends for children who might otherwise go hungry, currently feeding over 83,000 kids in over 46 states and the District of Columbia.
After training at Grand Park in Westfield, Indy Eleven players did their part by stuffing 50 backpacks with cereal, macaroni, snacks, and more good food to be delivered downtown as part of the annual "Blessings Day" put on the by the organization.
As Indy Eleven players continue to make a positive impact in the community, forward Eamon Zayed describes the feeling of helping a great cause.
"It's a pleasure to be able to help out what is a magnificent organization," he said.
"We can't help everyone, but everyone can help someone. If we can help a little kid smile and brighten up their day, well then that has to be worthwhile!"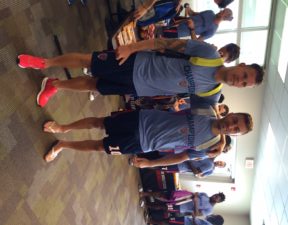 Read more at indyeleven.com.