In-Person Packing Events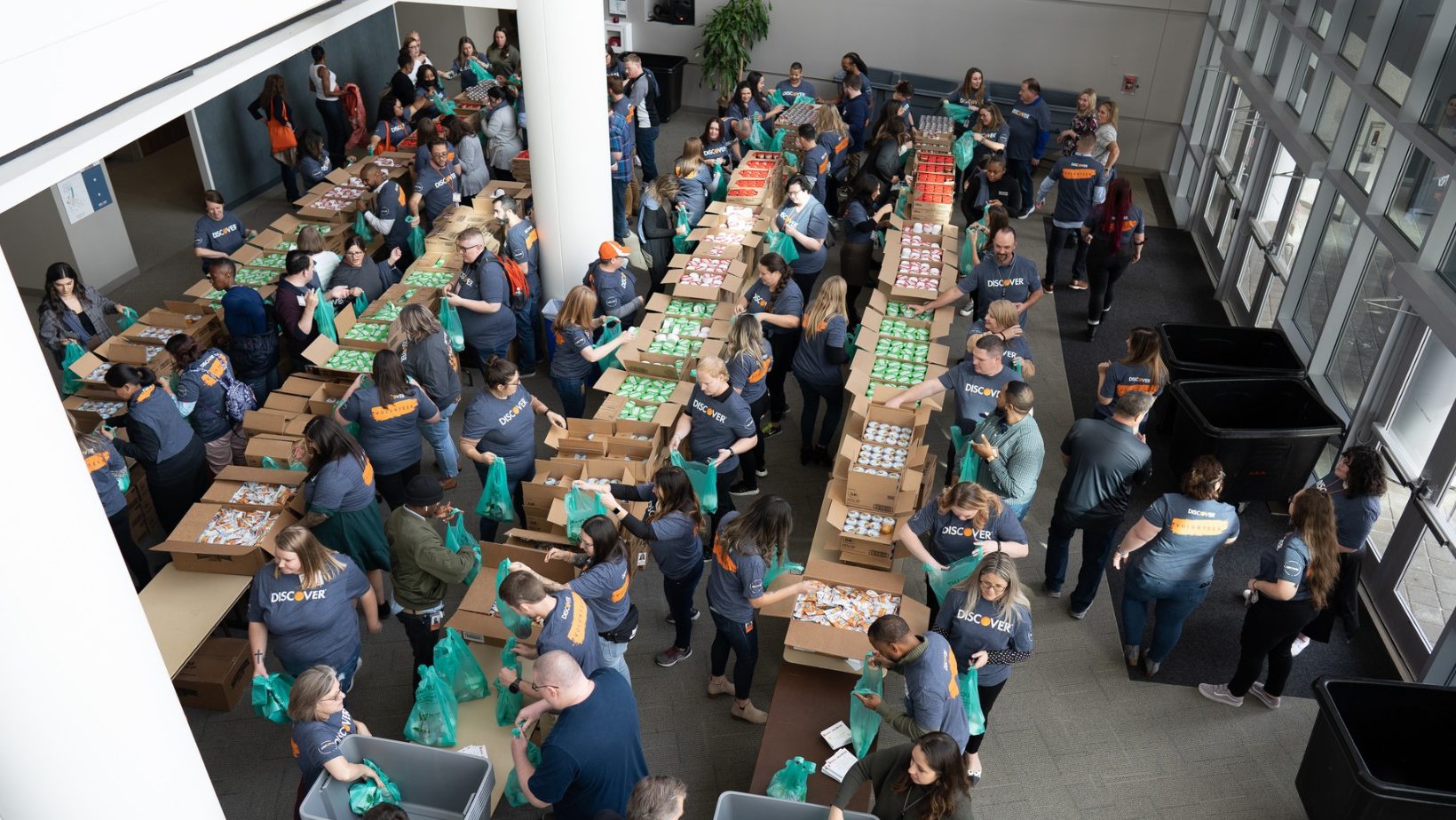 Food insecurity knows no bounds and doesn't discriminate, leaving a projected 9 million American children affected daily. Every Friday, Blessings in a Backpack closes the 65-hour weekend hunger gap for children fed throughout the week by their school's free and reduced-price meal program with our nutrient-filled food packs. A Blessings packing event allows your employees or team members to be directly involved in our mission by assembling bags of weekend food for local children who might otherwise go hungry.
Help prevent food insecurity in your community by hosting an in-person packing event with your employees or team members! Read our fast facts below and fill out the inquiry form to start the process today.