Furyks, Bradleys volunteer to fight child hunger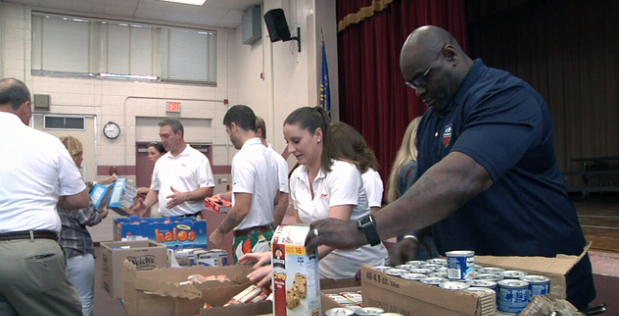 Some very familiar faces filled the auditorium of John Love Elementary Friday. Jim and Tabitha Furyk, Michaela Bradley and former NFL player Corey Miller. They were there volunteering. Filling backpacks with food for the students who otherwise, might not have enough to eat this weekend.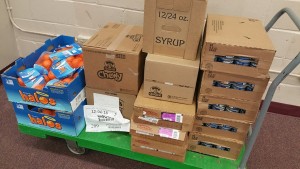 "We have over a dozen schools here in the Jacksonville area and at about a hundred dollars a kid we can feed kids throughout the school year, every Friday, sending them home with food." Tabitha Furyk, a board member and long-time donor to Blessings In A Backpack, said. "That's what we were doing today so we can send them home with food and nutrition so they can come back and they are ready to learn on Monday."
The Furyk's have been behind the First Coast Blessings In A Backpack charity for many years. They've seen first hand what a difference this food makes.
Read more at news4jax.com.