Lee's Famous Recipe Chicken Accepts KFC's #ChickenSandwichWars Challenge to Prevent Childhood Hunger

On Giving Tuesday, November 30, 2021, KFC called on its competitors in the chicken sandwich game to put down their arms – er, wings – and join forces to fight childhood hunger. Lee's Famous Recipe Chicken accepted that challenge and donated $2,500 to feed kids with Blessings in a Backpack.
"You may know that Lee's was founded by the nephew of Colonel Harland Sanders," shared Ryan Weaver, CEO of Lee's Famous Recipe Chicken. "So we're happy to support "family" and [Blessings in a Backpack's] work in this way."
Famous for its fried chicken, Lee's Famous Recipe Chicken was started by Lee Cummings, nephew of the Colonel, and Harold Omer 50 years ago. In keeping with family values, the restaurant serves high-quality products and makes memorable customer experiences.
KFC, founded by Colonel Sanders, donated $1 for every KFC Chicken Sandwich sold on Giving Tuesday to Blessings in a Backpack. A total of $250,000 was raised through the campaign and is helping us provide weekend meals to school-aged children across America who might otherwise go hungry.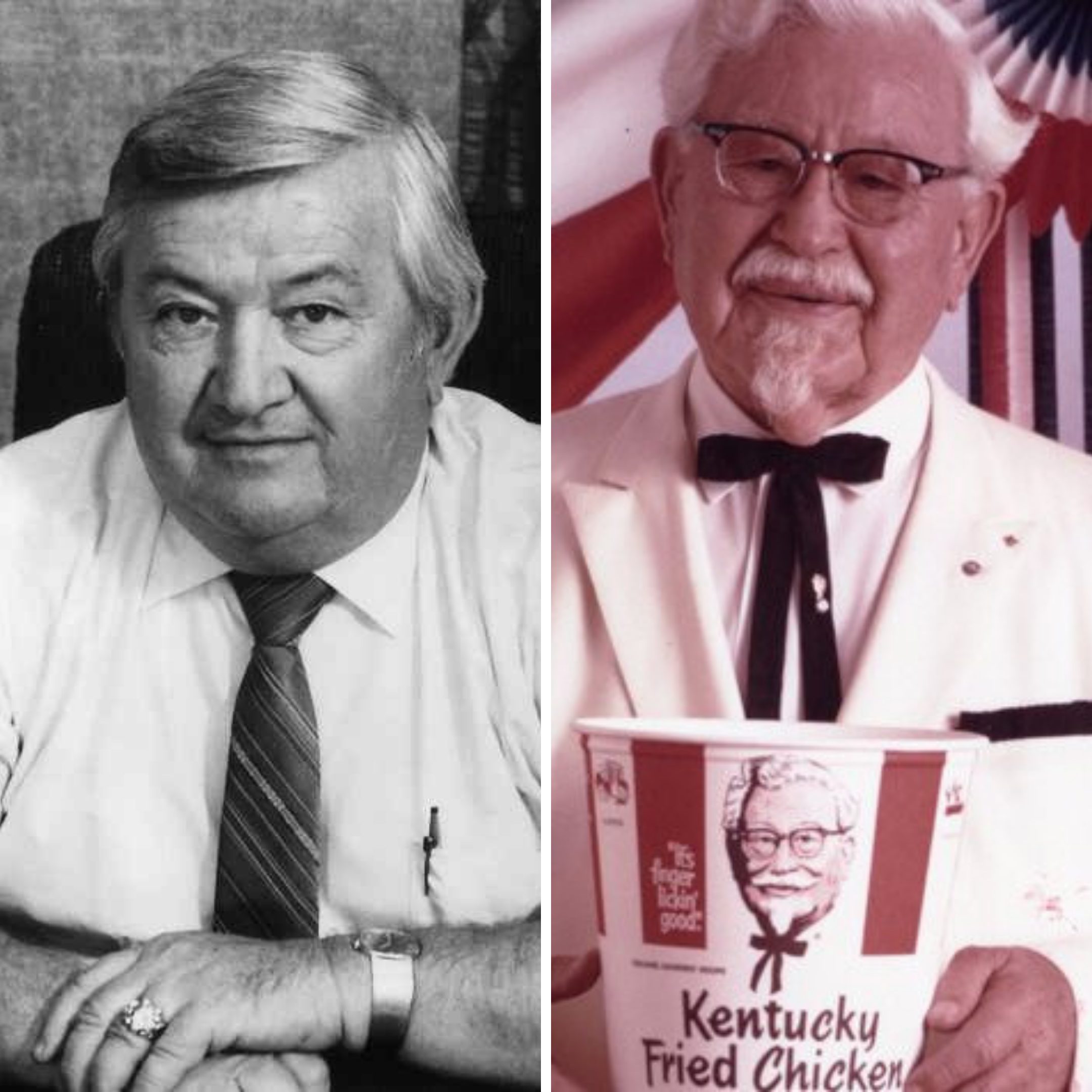 Lee Cummings and Colonel Harland Sanders

Our theme this past Giving Tuesday was focused on family — we highlighted how families of all kinds shape our organization. Lee's Famous Recipe Chicken has brought this full circle by supporting their KFC family connection and by becoming a part of our Blessings family due to their generosity.