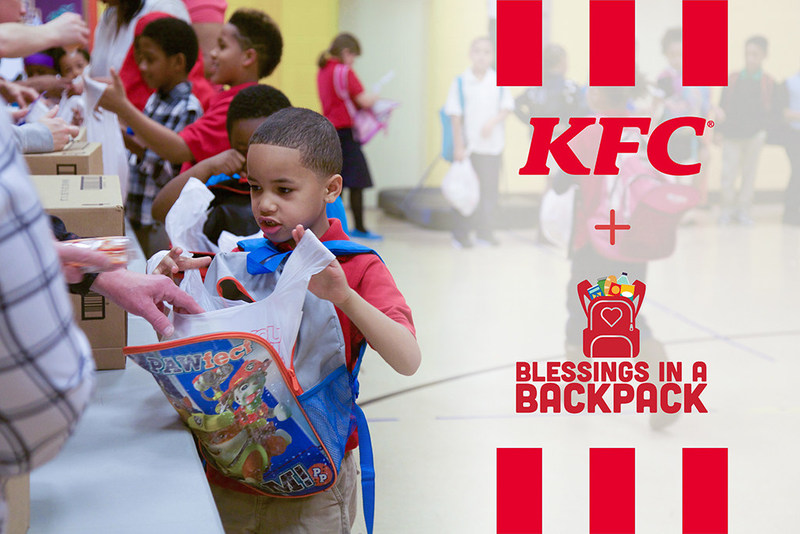 KFC donates $400,000 to feed children unable to receive school meals due to the COVID-19 pandemic.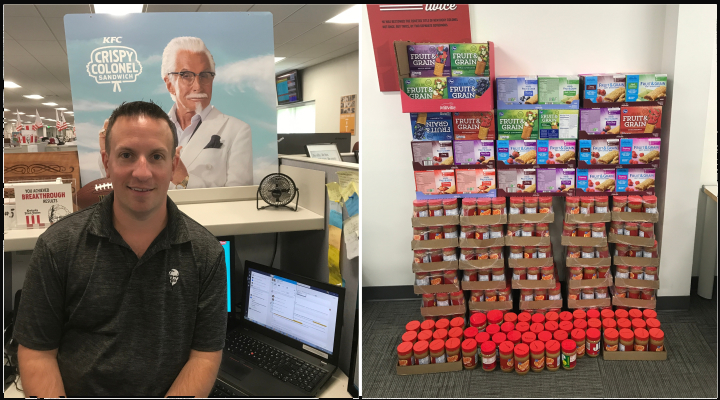 Matt Blanton is helping kids who grew up like he did. Inspired by his own childhood, Matt is leading his team's efforts at KFC to feed kids on the weekends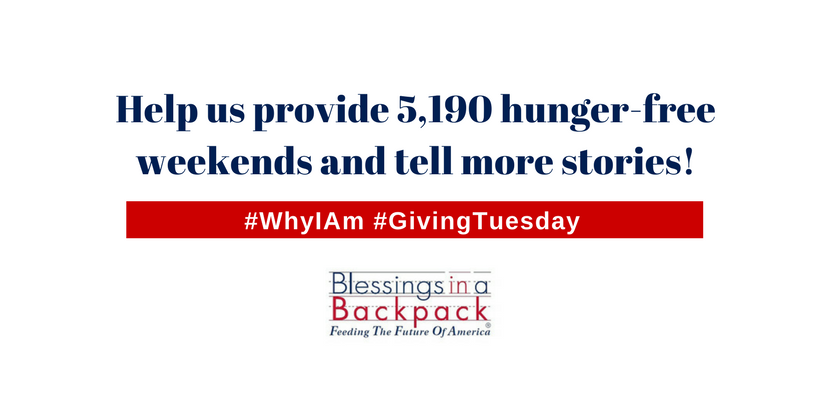 November 28 is #GivingTuesday! What's Giving Tuesday you might ask? This national day of giving is a day dedicated to engaging in charitable activities that celebrate and support nonprofit organizations.