Lincoln Park H.S. Student Helps Feed Hungry Kids Over Summer Break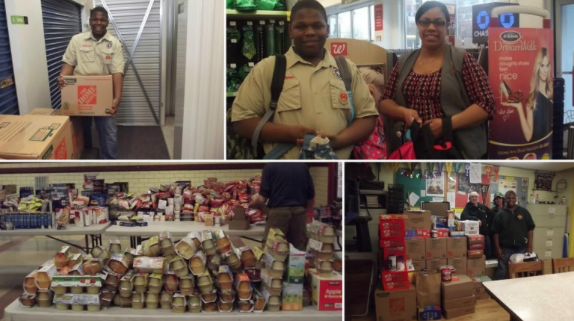 A freshman at Lincoln Park High School was recently honored with the Governor's Volunteer Service award after partnering with a non-profit that helps feed underserved elementary school children throughout America on the weekends.
K'Von Jackson first became interested in preventing childhood hunger when he watched an inspiring documentary while in elementary school and later partnered with Blessings in a Backpack as part of his effort to earn the title of Eagle Scout. Blessings in a Backpack, a non-profit, mobilizes communities, individuals, and resources to provide food on the weekends for elementary school children across America who might otherwise go hungry.
"It is not about the rewards, it is just about doing good and making sure kids like me are being fed," Jackson said.
Read more at patch.com.