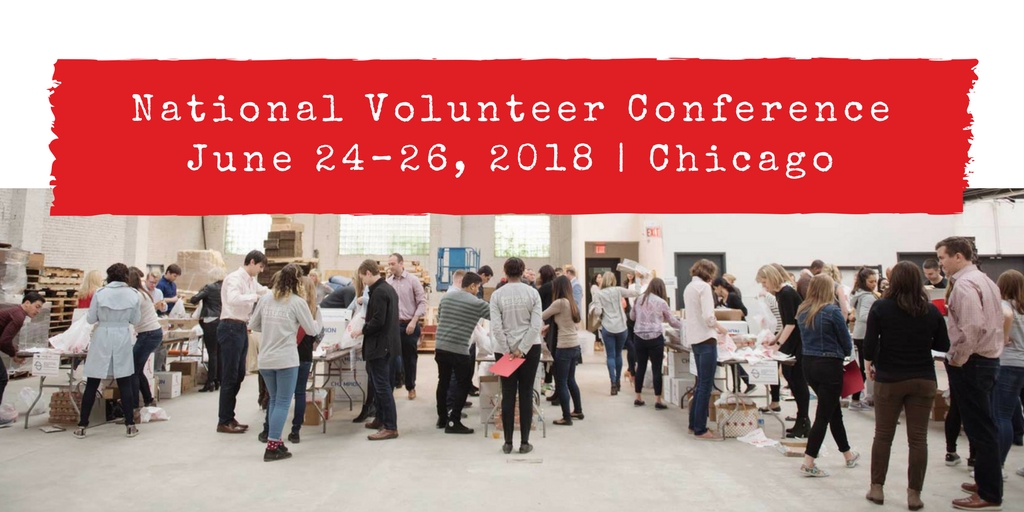 We hope to see you at the 2018 inaugural National Volunteer Conference!
Looking for new ideas to cultivate and engage community partners in your Blessings in a Backpack program or ready to take your fundraising event to the next level? Join us June 24-26, 2018, for two days of interactive workshops, sharing best practices, and connecting with your peers across the country.
We would like to acknowledge and thank the PC Advisory Committee for their hard work and commitment to making our inaugural conference a memorable experience. With relevant breakout sessions, roundtable discussions, and keynote speakers on the program agenda, there's sure to be knowledge sharing, networking, and program solutions that you can take home with you.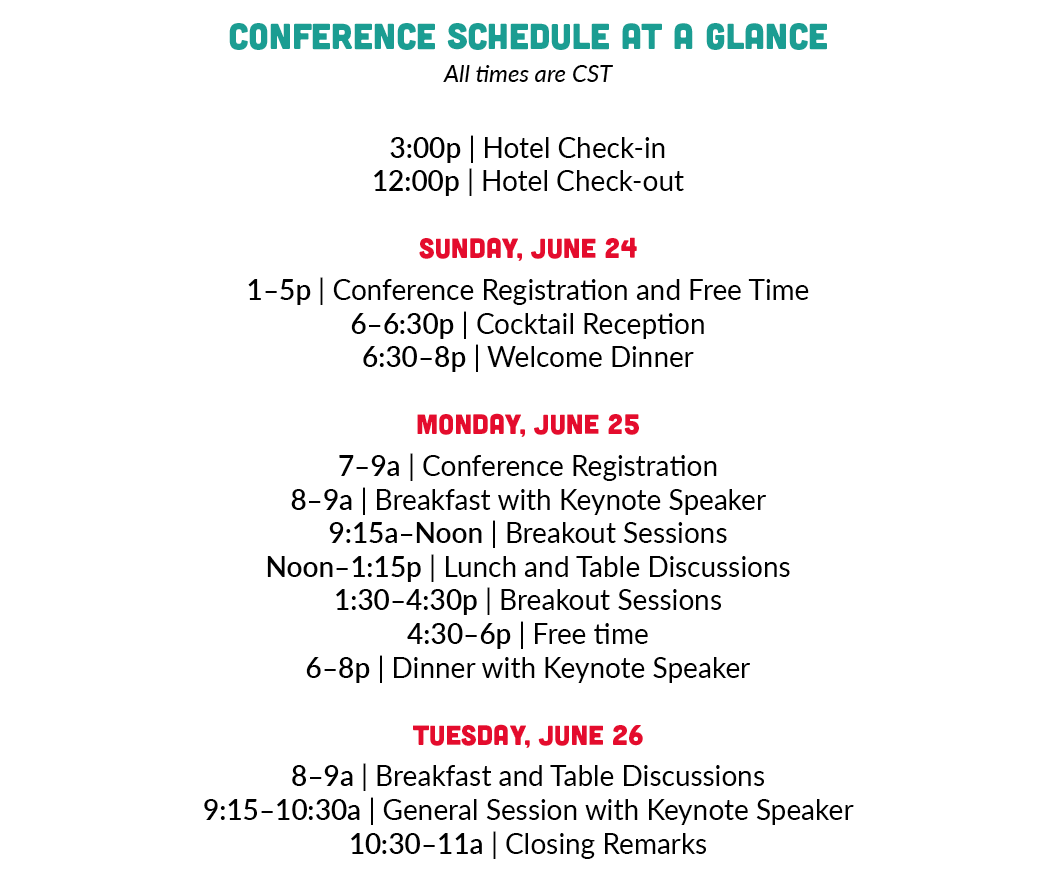 Thank you to our Lead Sponsor The Christopher Family Foundation.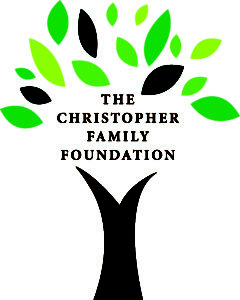 If you have any questions, please contact Anita Knazze or call (312) 366-2751.
We look forward to seeing you in June at the conference!