Newman's Own Foundation Feeds Students at Burns Latino Academy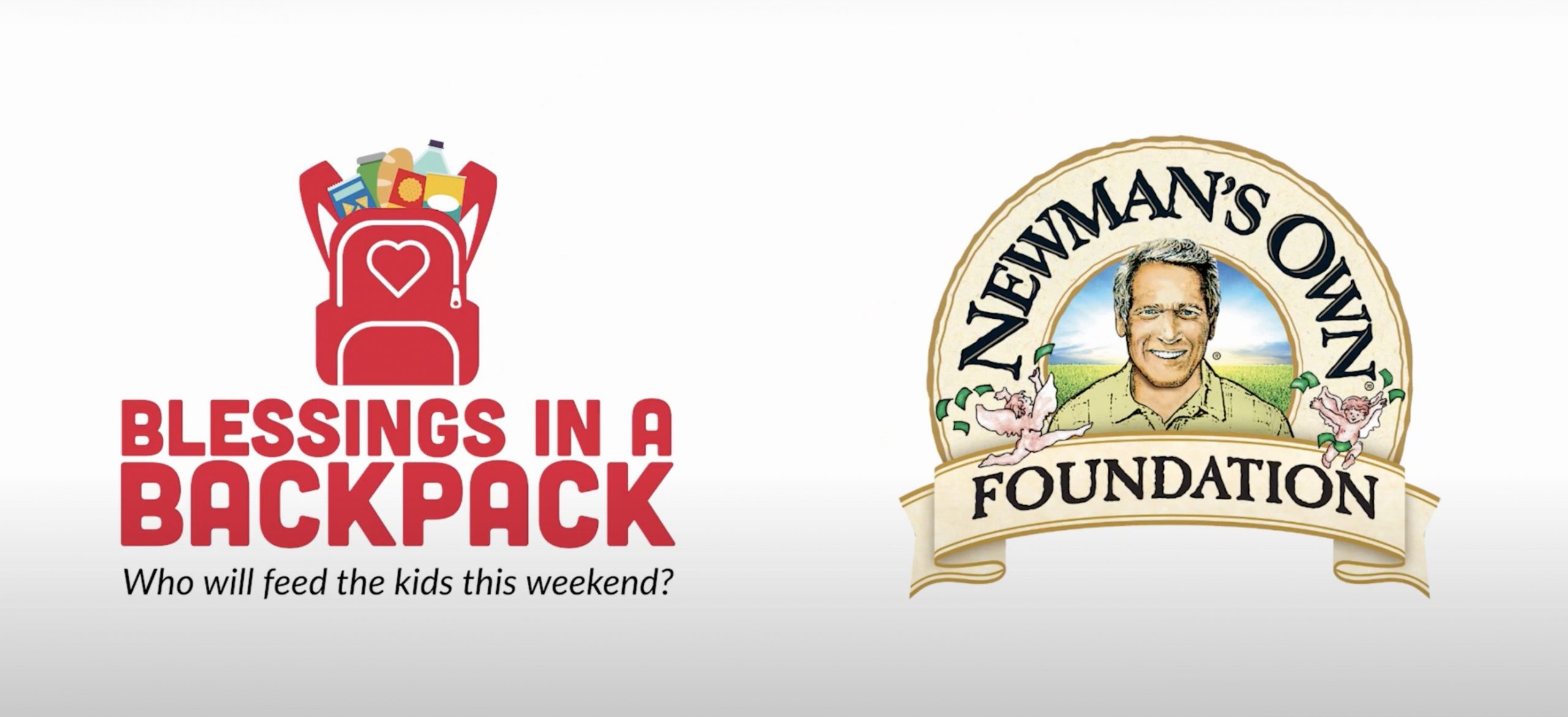 Blessings in a Backpack received a $25,000 grant from Newman's Own Foundation, the independent foundation created by the late actor and philanthropist Paul Newman, to fund our program at Burns Latino Studies Academy in Hartford, Conn.
"Blessings in a Backpack, in coordination with donors, has provided our students with backpacks full of healthy food for the weekends," shared Victor Cristofaro, EdD., principal of Burns Latino Studies Academy. "It is delightful to see joy in our students' faces when they receive the backpack. And it is gratifying to know that our students will come back ready to learn and build their future."
Thank you, Newman's Own Foundation, for your support!