Seniors fill backpacks for children facing food insecurity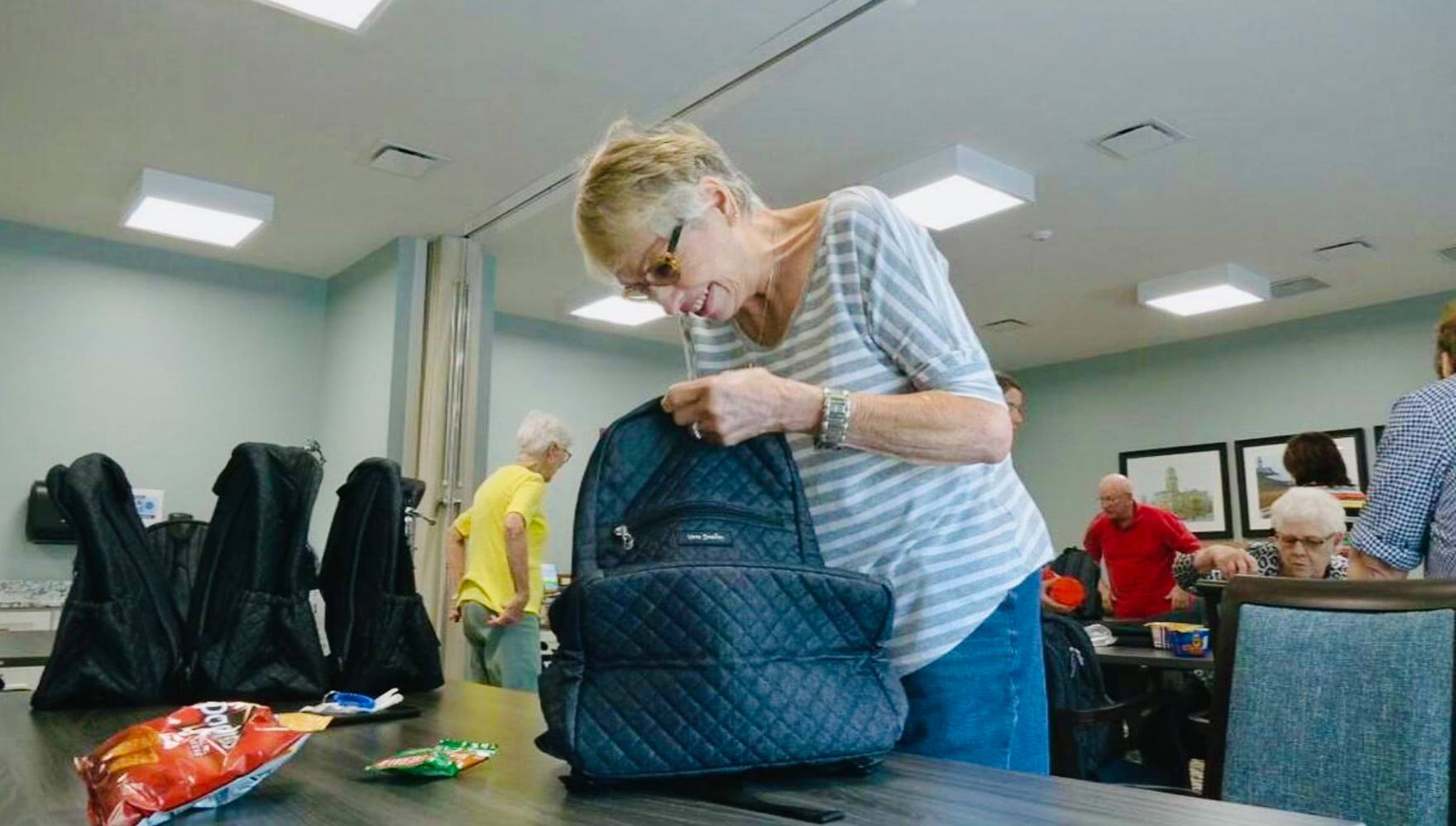 Some older residents in Louisville helped the city's younger ones Friday.
Seniors from the Dominion Senior Living of Louisville celebrated World Senior Citizen's Day, which is Aug. 21, by packing about 100 backpacks with cereal, meals, masks, and more. It marked a year-long partnership between Dominion Senior Living and Blessings in a Backpack.
The bags will go to local elementary school children experiencing food insecurity.
"A lot of the residents here are retired teachers, retired principals, so education is really at the heart of a lot of these residents," said Nikki Grizzle, chief marking officer, Blessings in a Backpack. "So they understand the need for children being fed in order to succeed in school."
The seniors, who plan to continue sending backpacks stuffed with food on a regular basis, also started a pen pal program with children who receive the food.