Blessings in a Backpack SWFL is selected as a State Farm Neighborhood Assist(R) Top 200 Finalist and needs your votes!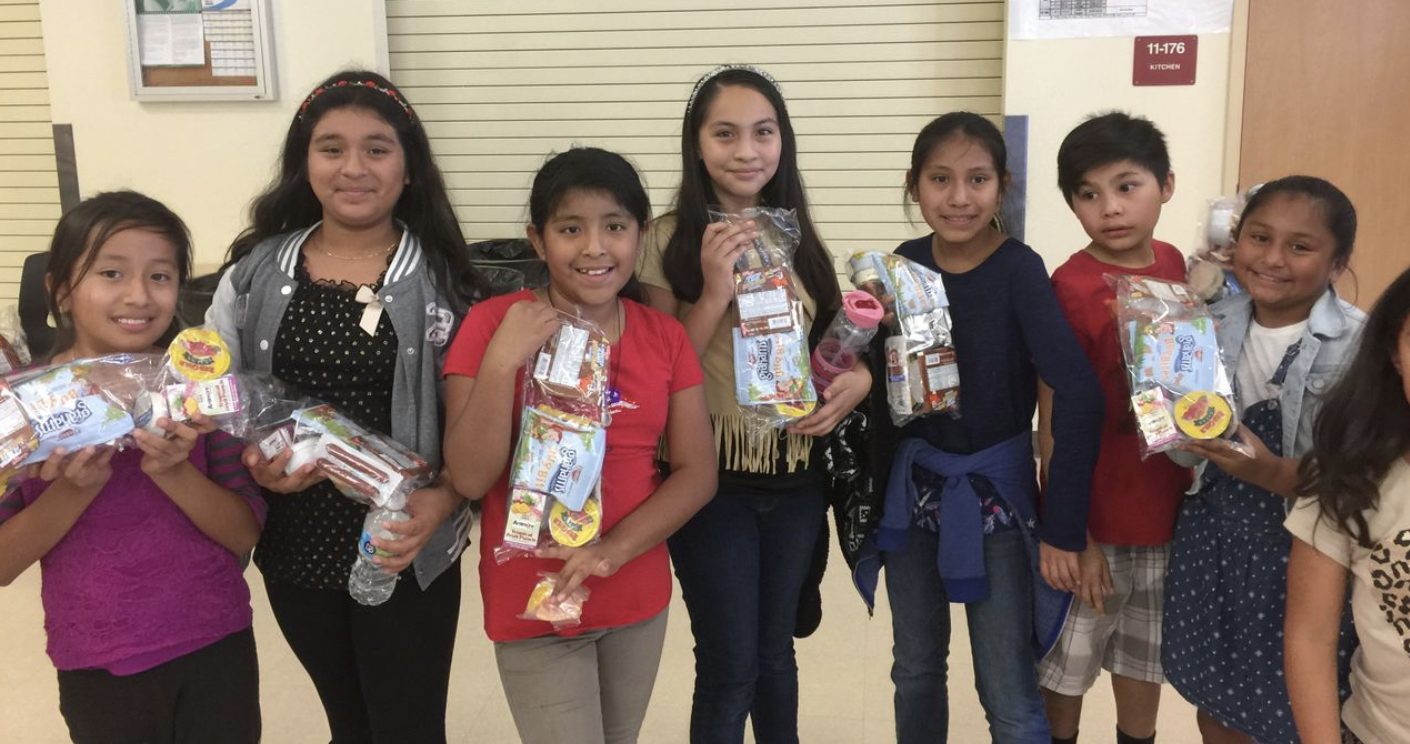 Press release from Greater Fort Myers Chamber of Commerce
Blessings has until August 27 at 11:59 p.m. ET to rally votes.
Blessings in a Backpack Southwest Florida Chapter needs your help to receive a $25,000 Neighborhood Assist® grant from State Farm®. Starting August 18, U.S. residents who are 18 and older with a valid email address can help Blessings receive the grant by voting for their favorite cause at NeighborhoodAssist.com/entry/2040123. Voters may cast ten votes per day.
Blessings has until August 27 at 11:59 p.m. ET to rally votes. On September 29, the top 40 vote-receiving causes will be announced at neighborhoodassist.com and a $25,000 grant will be awarded to each of the affiliated nonprofits. State Farm Neighborhood Assist® is a crowd-sourced philanthropic initiative that empowers communities to identify issues in their neighborhoods. The State Farm Review Committee selected Blessings as one of the top 200 finalists from 2,000 submissions.
Blessings in a Backpack serves 5,500 students through 25 school-based programs located throughout Lee and Collier Counties. In these schools, test scores, reading skills, positive behavior, general health, and school attendance have improved dramatically due in part to students receiving the nourishment they need throughout the week and the weekends.
"Being a finalist for this grant is an incredible honor," said Cecilia St. Arnold, Blessings in a Backpack SWFL managing director. She added, "The funds are significant and will be a tremendous help in supporting the students to ensure they don't go hungry."