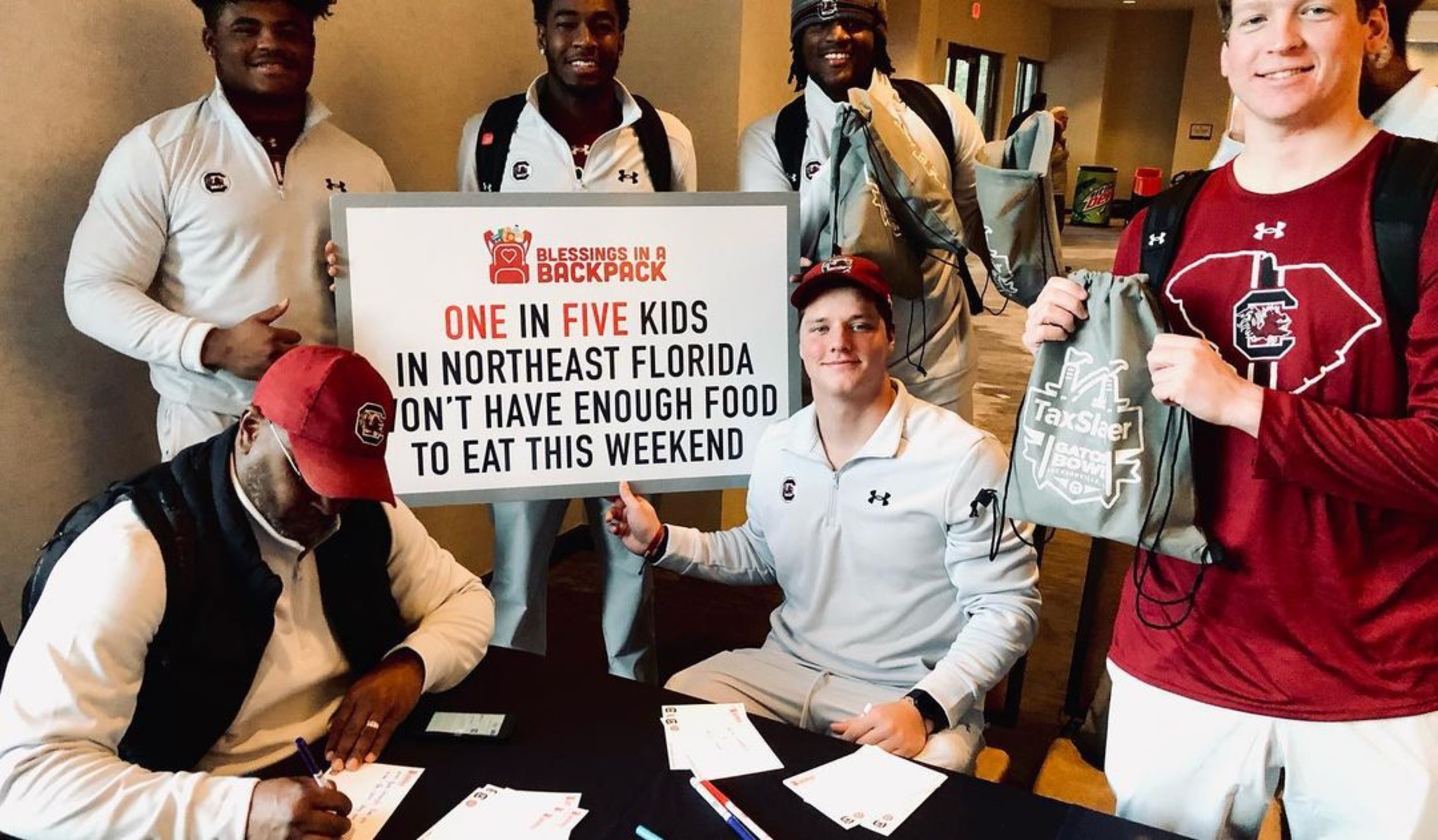 Leading up to the TaxSlayer Gator Bowl, the South Carolina football team scored 500 hunger-free weekends for First Coast kids. The event will help hundreds of local children living with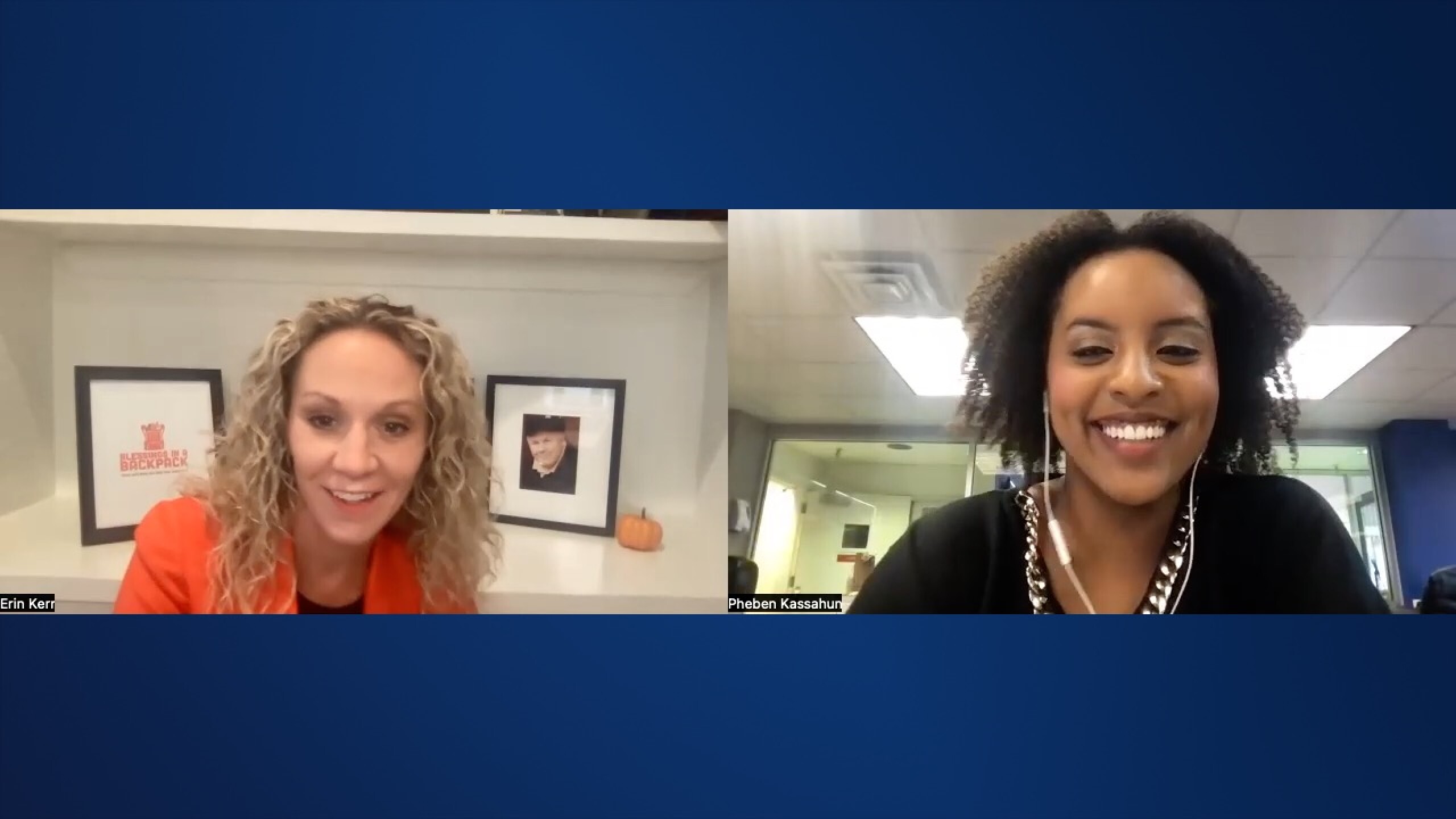 Bills Mafia helped raise $553,000 to feed hungry children through Blessings in a Backpack, since a January 2021 AFC playoff game between the Buffalo Bills and Baltimore Ravens.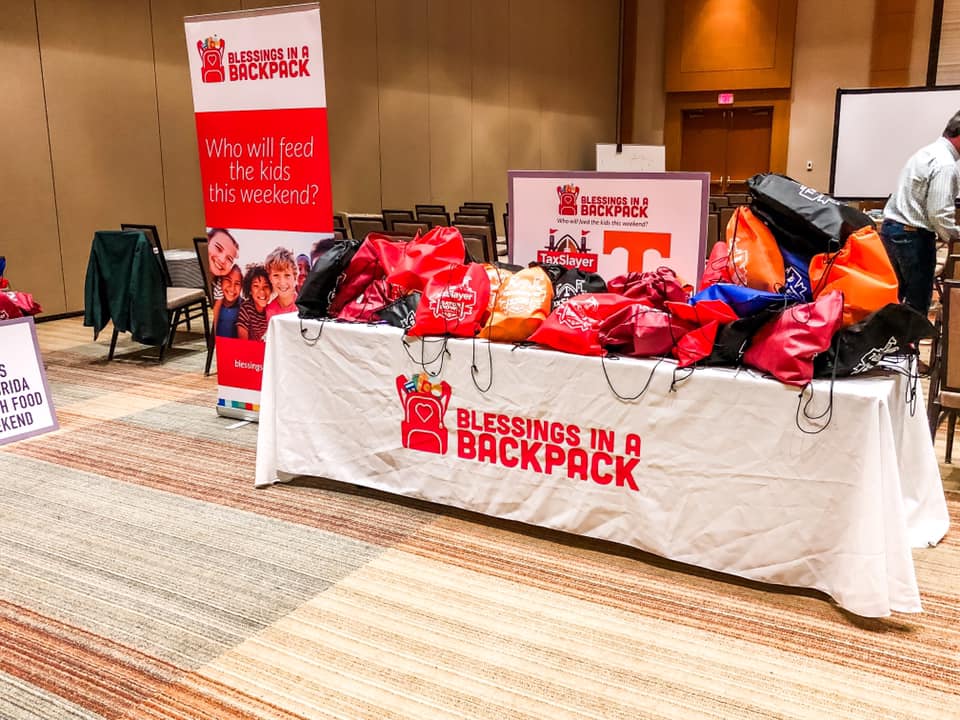 Before taking to the gridiron in TaxSlayer Gator Bowl the Indiana Hoosiers and Tennessee Volunteers teamed up with Blessings in a Backpack to feed kids in Florida's First Coast.