Partner Spotlight: Learners Edge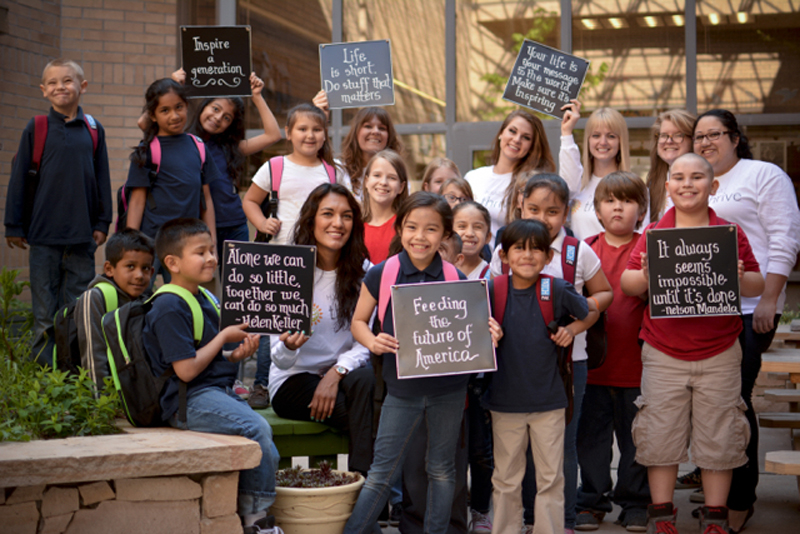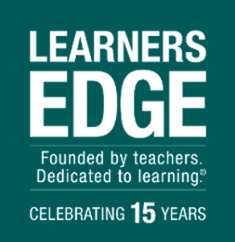 By Joe Cotter, President & CEO of Learners Edge
According to the United States Department of Agriculture, approximately 16 million American households with children are food insecure (1) and several studies (2)(3) have revealed the damaging effects that food insecurity can cause in brain development, social development and ultimately academic success. The Learners Edge mission is to improve the quality of teaching and learning, and this can only be fulfilled if children come to school being fully nourished.
On February 26, 2017, Learners Edge celebrated 15 years of providing professional development to teachers nationwide. In honor of this anniversary and to thank our loyal customers, we have committed $15,000 to Blessings in a Backpack, a not-for-profit organization whose mission is to mobilize communities, individuals, and resources to provide food on the weekends for elementary school children across America who might otherwise go hungry.
From the beginning of my teaching career, I have always been aware of the challenges faced by children who would come into my classroom hungry. And when I learned about Blessings in a Backpack, I knew Learners Edge had to be a part of this amazing organization.
From very humble beginnings, my former middle school geography teaching colleague, Kyle Pederson, and I started Learners Edge. We believed we could develop higher quality and more effective professional development than the "sit-and-get" PD we experienced in our young teaching careers. We have worked hard to maintain this philosophy throughout the history of the company with courses consistently developed with a keen focus on rigor while insuring applicability to today's classroom.
Over the past fifteen years, Learners Edge has grown tremendously and we are incredibly proud to have served tens of thousands of amazing teachers from every state in the Union in addition to several countries around the globe. Learners Edge currently partners with seven, regionally accredited college/university partners from across the country to serve the professional development needs of teachers.
I am constantly humbled by what Learners Edge has become. I am amazed by our committed and loyal teacher customers that do their best every day in serving an ever-changing student population. We are grateful to be a part of your career.
(1) United States Department of Agriculture Economic Research Service
(2) The Borgen Project
(3) American Psychological Association
Click here to read a Press Release about Blessings in a Backpack's partnership with Learner's Edge.