Anthem Foundation Partners with Blessings in a Backpack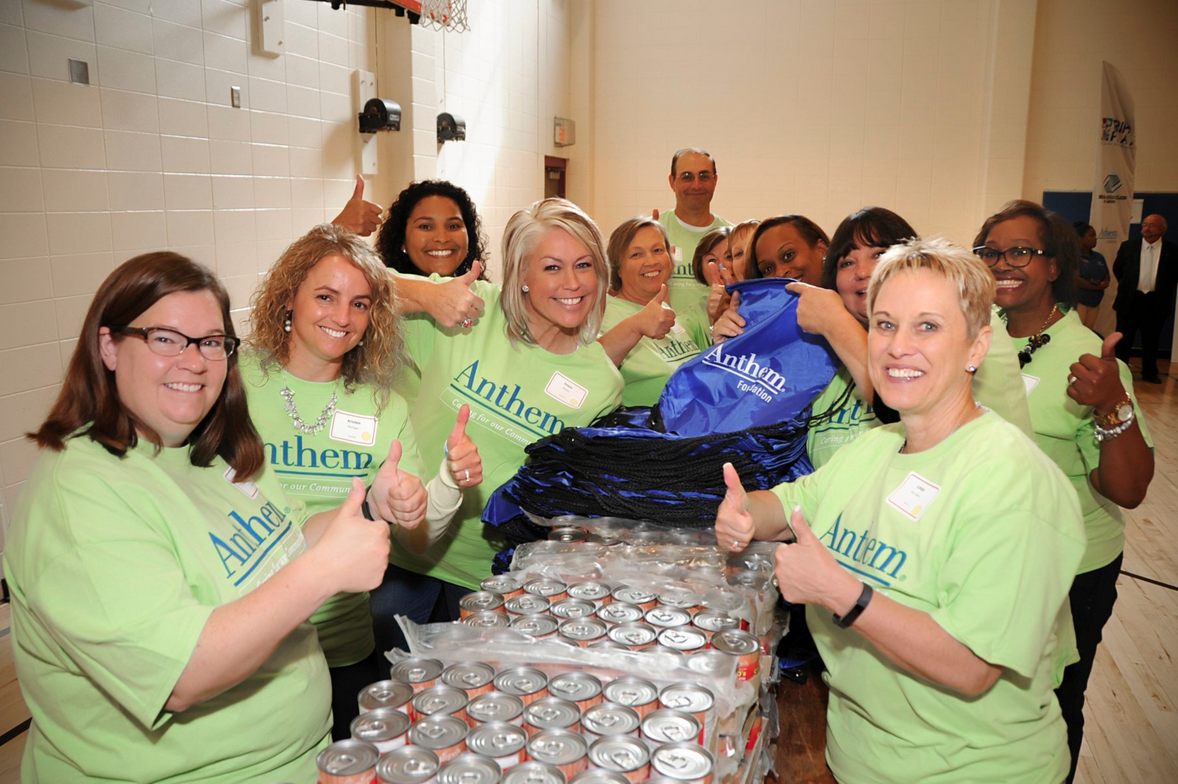 For the past 10 years, Blessings has impacted the lives of over 87,300 children and nearly 1,092 schools across the U.S. and have mobilized communities, individuals, and resources to assist in their food distribution efforts. Together, Blessings and the Anthem Foundation will host packing events that will provide bags of food for children, and will give individuals and communities a chance to engage in preventing childhood hunger.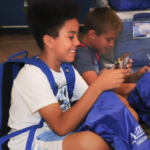 To date, our partnership has provided more than 8,000 bags of food for kids in Indianapolis, Nashville, and Las Vegas to children who attend local schools and Boys & Girls Clubs.
Click here to learn more about the Anthem Foundation.
Did you know one out of six children across America eat meals at school during the week but face hunger going without access to affordable, nutritious food on Saturday and Sunday? To help reduce childhood hunger and the harmful effects it can have on a child's development, the Anthem Foundation has partnered with Blessings in a Backpack to offer access to nutritious foods during the school year on Saturdays and Sundays. The $90,000 grant on behalf of the Foundation will fund more than 18,000 meals nationwide to help supplement food availability in local programs for elementary school children who might otherwise go hungry on weekends.