Thank you from the bottom of our backpacks!
Thank you to everyone who participated in Blessings in a Backpack's fifth annual Giving Tuesday campaign. Over $50,000 was raised in 24 hours on Nov. 27, 2018—that's more than double our goal! Thanks to you, more than 87,000 kids will find food at the bottom of their backpack this Friday. We are touched by the record number of donors who participated in making our Giving Tuesday campaign a success to ensure children receive the nutrition they need to grow, learn, and thrive.
On Giving Tuesday we shared impact stories from the perspective of kids' backpacks. Click here to see the pictures and read the stories on our Instagram page.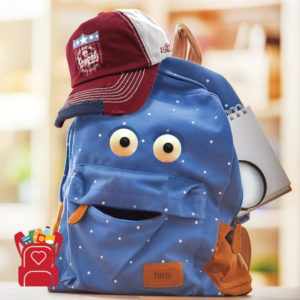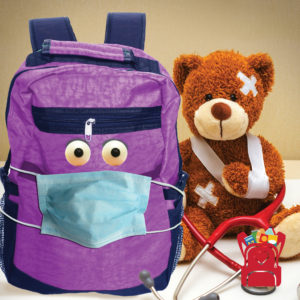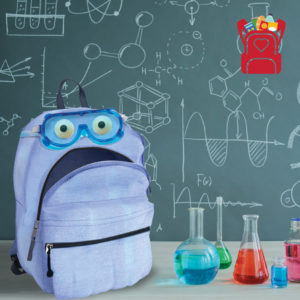 We've crowned the Kindness King!
Congratulations to Thomas Lange of Chicago, who we've crowned our Kindness KING and will receive a 3-month supply of KIND Snacks. Thomas is one of many who donated $250 or more on Giving Tuesday. Thank you to everyone who donated in support of hunger-free weekends for kids across America!