MLB MVP Dale Murphy Joins Avenue to Pack Bags of Weekend Food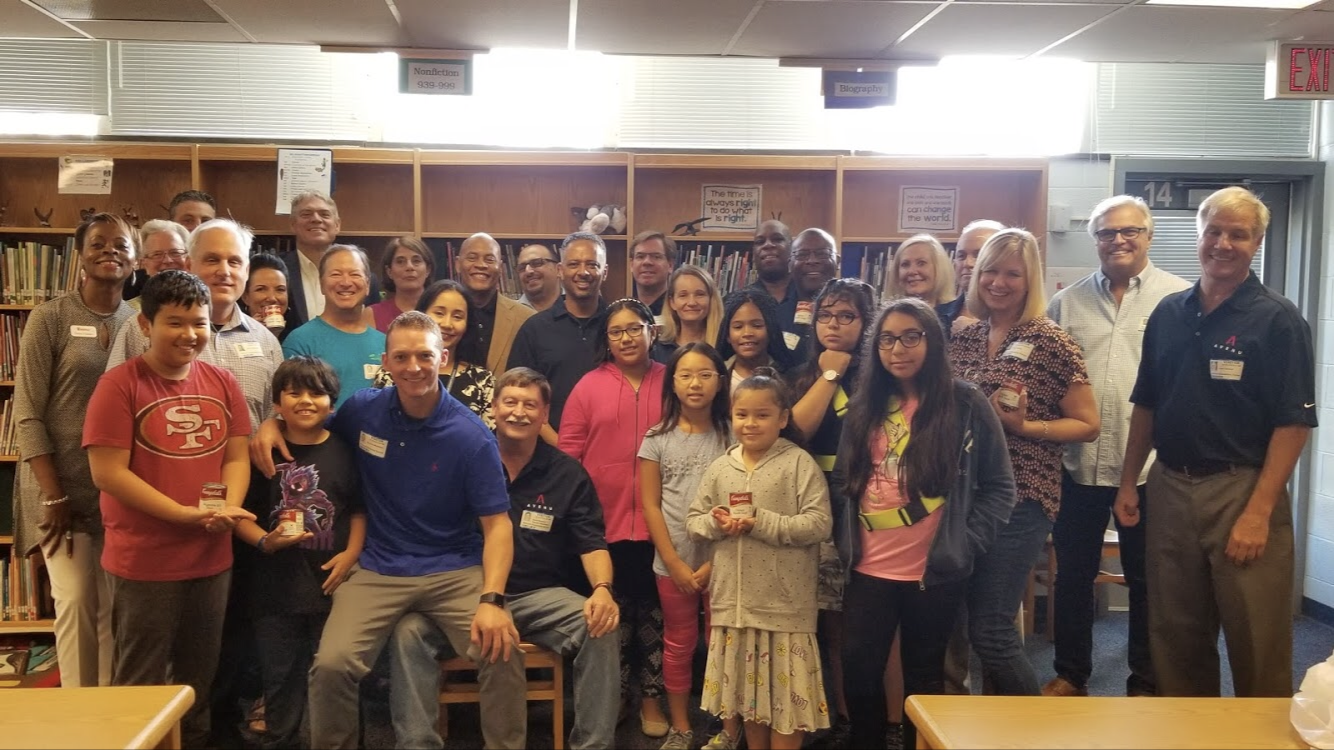 In honor of National Blessings in a Backpack Week, Avenu Insights & Analytics executives and staff teamed up with former MLB National League MVP Dale Murphy on September 26 at Belmont Elementary School to pack bags of weekend food for food-insecure children.
The packing event was part of a national movement to address childhood hunger that affects 13 million kids in the U.S. Joining Avenu in supporting the Virginia school is the Pincus Family Foundation. Overall, nearly 1,900 children are served by the program in Virginia.
"Avenu's view of community support goes beyond the revenue enhancement and administration solutions we provide. Our involvement with Blessings is another way we have a positive impact on the lives of children and communities," says Avenu CEO Paul Colangelo.
For Dale Murphy, well known as an example of constructive behavior, participating in Blessings was an easy choice: "Helping kids become the best people they can be starts with not being hungry, and Blessings improves these children's chances. This program is a home run."