Backpack Ball Raises $45,000 for Blessings in a Backpack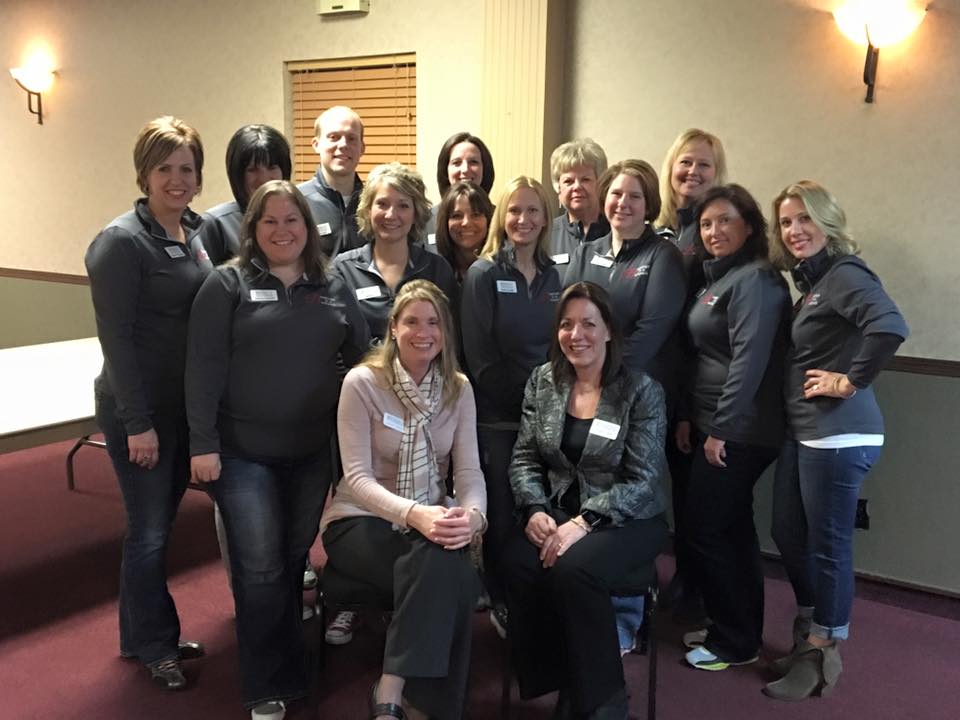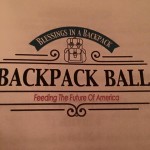 By Amanda Emmerich 
Blessings in a Backpack – Effingham, IL is excited to announce the fundraising results from their March 4th Backpack Ball. The event drew 515 attendees and raised $45,000 for the children's charity. This was the second event of its kind for the group and included a dinner by Country Rhodes Catering, live and silent auctions, restaurant gift card grab bags and dueling piano entertainment.  
Along with the festivities, the group also shared two new videos about their mission produced by Jonathan Holtz, of Holtz Films, and Aaron Golden. The videos were sponsored by Stevens Industries, Inc., and are available for viewing on Blessings in a Backpack's website and Facebook page.   
The auctions were significant in hitting the fundraising goals for the event. Kacie Volpi, Co-Chair of Food and Distribution, commented "It was an amazing outpouring of generosity from community members and area businesses.  In many cases, people offered items before we even had a chance to ask." Kendra Franklin, fellow Co-Chair of Food and Distribution, agreed, "We were excited about the event packages, family trips and beautiful merchandise donated to us for the Backpack Ball. The large collection of items made for very successful live and silent auctions.  People loved the variety of the packages." She added, "Mark Schackmann's (Auctions by Schackmann) services as our auctioneer added a lot of fun to the live auction.  People really enjoyed competing to win their favorite packages." The group estimated more than $21,000 in goods and services were donated for the auctions.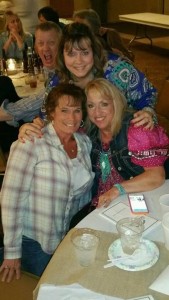 Board member Kay Dust was charged with procuring desserts for the large event. "Our community has a lot of talented bakers; we had a number of bakers offer their services.  A warm 'thank you' goes out to our local teachers and school staff. Many of them supplied desserts for the event, and several expressed how pleased they were to have a way to support our mission," explained Dust.
The first Backpack Ball, held in 2015, raised more than $40,000 for the charity. The group provides food for children and students over the weekends during the school year. Now in its third year of operations in Effingham, the group is serving nearly 500 students per week.   
Special thanks to the charity's board members and their families for the many hours donated to put together the successful event. Board members are Kelsey Weber, Jamie Waldhoff, Jill Beck, Deb Dorris, Amanda Emmerich, Kendra Franklin, Kacie Volpi, Tiffany Tony, Brittany Palmer, Angie Wolfe, Andy Glosser, Kay Dust, Stephanie Thompson, Michael Janis and Kelly Roepke.
For more information about the organization, visit their website, www.EffinghamBackpack.org or view the "Blessings in a Backpack – Effingham IL" page on Facebook.