Blessings in a Backpack provides students in Traverse City with food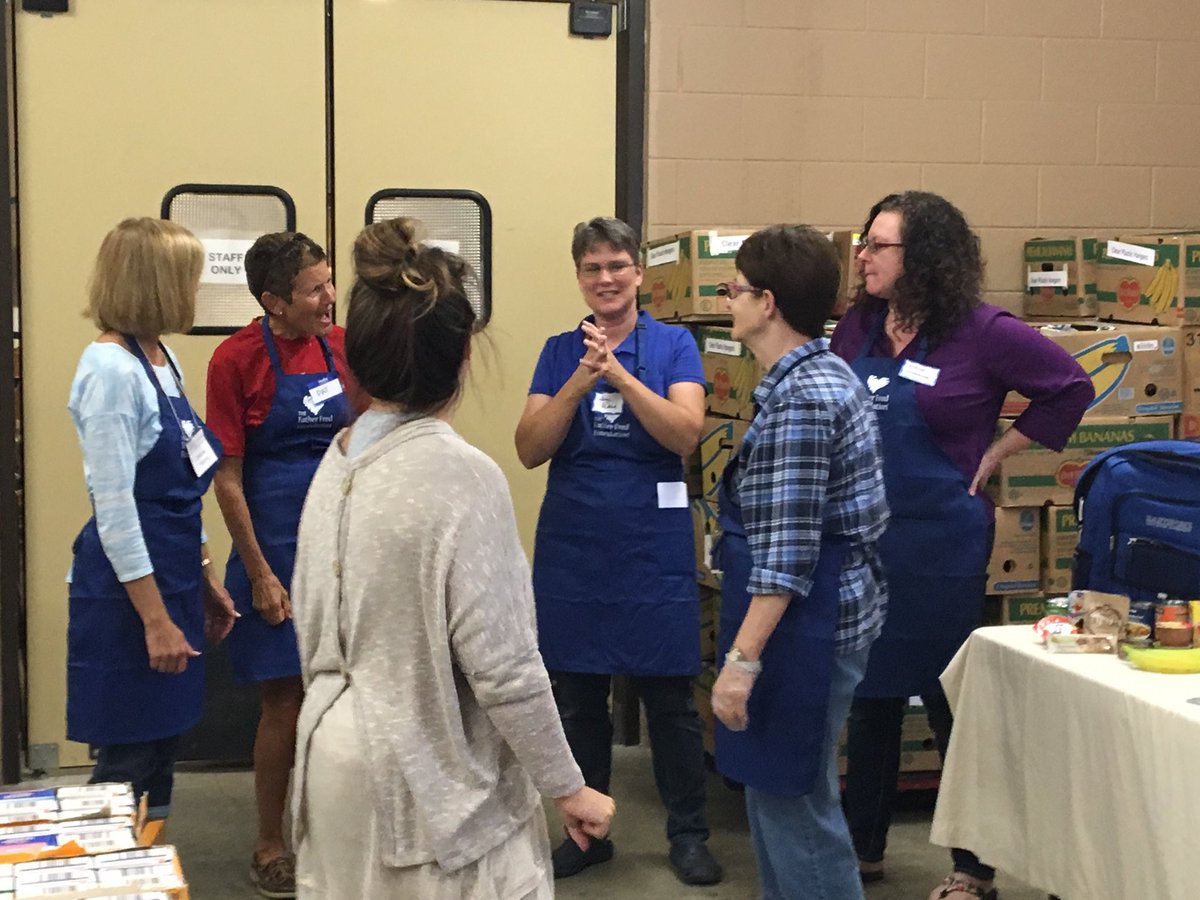 Every year thousands of students in the Grand Traverse area qualify for free and reduced lunch programs.
But those programs only provide them with meals on school days.
Volunteers at the Father Fred Foundation in Traverse City noticed this problem, and are trying on fix it.
Wednesday was the beginning of Blessings in a Backpack, a nationwide initiative geared towards helping children facing food insecurity.
Laurie Borysiak and brought this program to the Grand Traverse area nearly six years ago, where they were only able to provide food to four students on a weekly basis.
After teaming up with the Father Fred Foundation the numbers of students being helped has risen to about 280.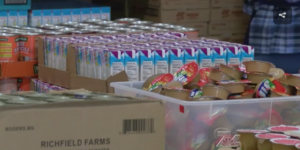 The program hopes to reach about 320 students this year.
Read more at upnorthlive.com.