Blessings in a Backpack raises more than $40K at golf scramble in Louisville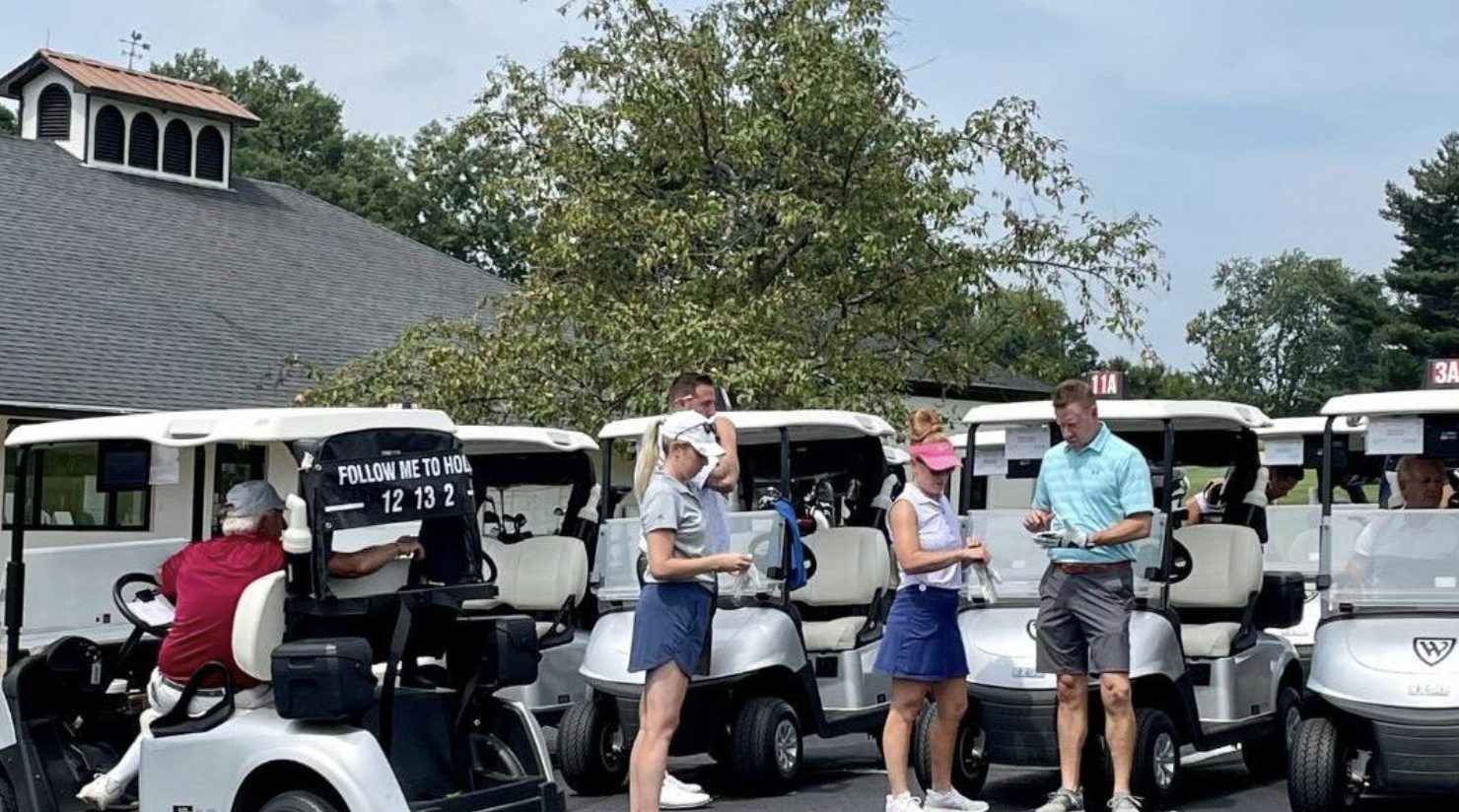 Players brought their "A" game; money raised to benefit local school-age kids
On Monday, August 21, the Blessings in a Backpack Louisville Chapter hosted its 6th Annual Golf Scramble at Wildwood Country Club, raising $40,960 to help provide more hunger-free weekends for school-age kids within Jefferson County Public Schools.
Currently, the Louisville Chapter feeds more than 6,800 children in 55 local schools; however, around 80,000 students qualify for the program. This year's golf scramble proceeds will allow the organization to feed more than 270 kids in the local community.
"Through the unwavering support and generosity of our remarkable community, our Chapter has once again witnessed how our supporters impact the students we serve," said Kim Holsclaw, managing director, Blessings in a Backpack Louisville Chapter. "With every swing and every dollar raised, we can provide more hunger-free weekends for local kids who may otherwise go 65 hours with little or nothing to eat."
This year, 76 golfers and 25 volunteers participated in the golf scramble, which also featured a silent auction and a visit from members of the special forces unit who rode into Afghanistan on horseback to carry out an impossible mission during the early days after 9/11. After leaving military life, a few men from this unit started Horse Soldier Bourbon. They joined the event to share their story and award-winning bourbon.
A Recipe to End Hunger, Glick Companies and Porcini/Farmer Children's Foundation were this year's presenting sponsors of the scramble.
"Thank you for swinging into action to help us ease weekend hunger!" said Holsclaw.