JLC launches their support with a pilot backpack-stuffing event!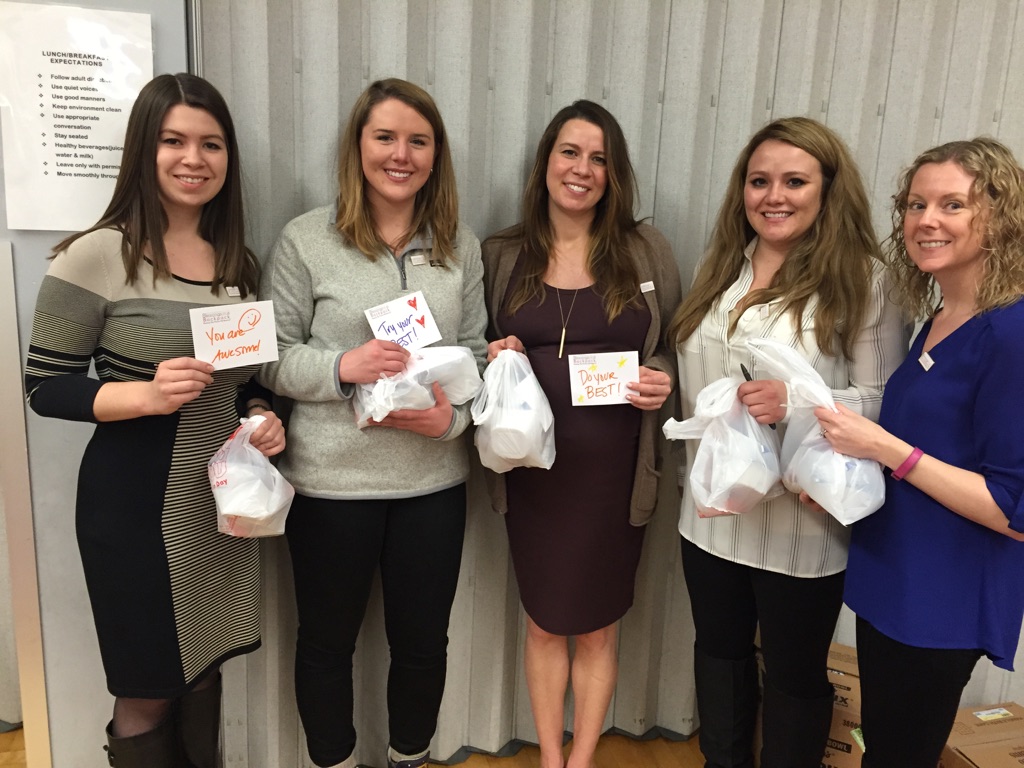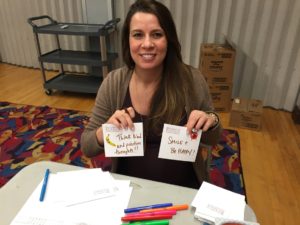 Blessings in a Backpack is excited to launch a three-year partnership with The Junior League of Chicago (JLC), a metropolitan organization of women who are committed to promoting voluntarism, developing the potential of women and improving the community through effective action and leadership of trained volunteers. This new partnership will support both organizations' commitments to improving communities by directly removing a food barrier for in-need children and their families.
For the next three years, JLC will financially support a new Blessings in a Backpack program at Agassiz Elementary School in Chicago's Lakeview neighborhood, including serving as the volunteers to sort, pack, and deliver the backpacks to 50 students on a weekly basis.
Thank you, Junior League of Chicago!