Retired Librarian is Recognized for Her Work with Blessings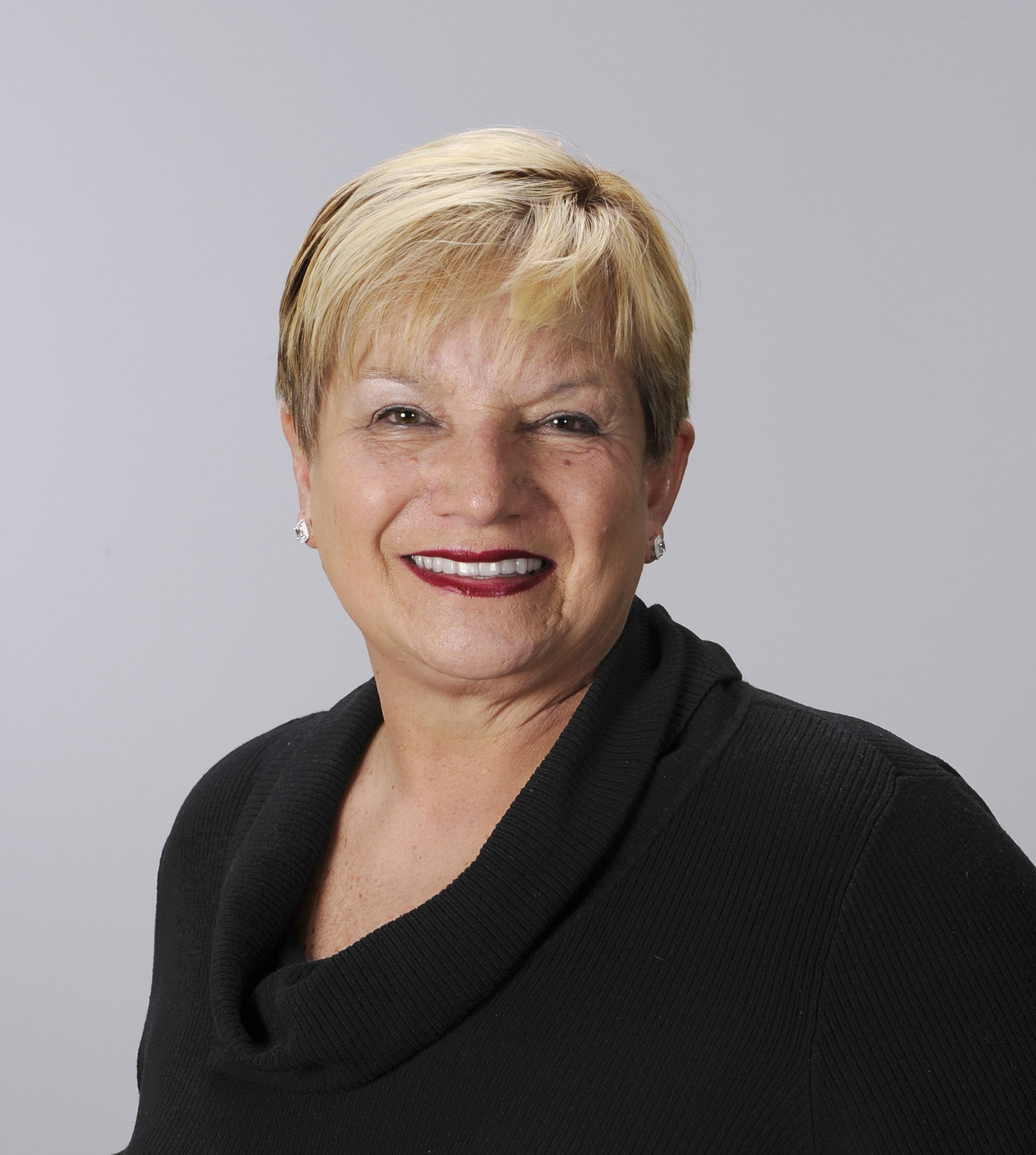 Linda Lafferty has made a lot of noise about childhood hunger in and around her hometown of Pittsburgh, Pennsylvania. Now, she's being honored for it.
In 1976, the Pittsburgh Post-Gazette established a local program honoring the area's "Community Champions"—everyday citizens who have worked to create solutions to fix neighborhood challenges. The program is part of the national Jefferson Awards recognition system that aims to celebrate the unsung heroes of our country for their community commitment and public volunteerism. Winners are chosen each year.
Linda, a former librarian in the Pittsburgh Public School system, was recently honored with the Post-Gazette's Jefferson Award for her passion and commitment to feeding the hungry children of the suburban town, Wilkinsburg.
In 2011, she was inspired to start her own Blessings in a Backpack chapter after a friend saw a segment about childhood hunger and Blessings in a Backpack on the local news.
"It never occurred to me that children just a few miles away were hungry," she said. "People really just don't know what is happening in their own neighborhoods."
Linda's program has grown from feeding 190 students in 2011 to 550 students today. Between 15 and 20 dedicated volunteers come together every Thursday to help stuff bags full of food for students at the nearby Turner Elementary School and Kelly Elementary School, both located in the Wilkinsburg.
Linda says she wouldn't be able to give back if it wasn't for the generous help of her volunteers – which often includes her two teenage grandchildren.
͞"It's very important for my grandchildren to learn early on to give back," she explained. "I couldn't do it without my volunteers."
However, she says a majority of her volunteers are over the age of 60.
"Minds are blown when they see the operation," she said laughing.
For Linda, giving back is more than just a charitable act of kindness. She feels called to help strengthen her community.
"Children today are already facing so many challenges,"  she said. "I don't want hunger to be one of them."
Blessings in a Backpack is grateful for the work of Linda and the rest of our entire network of volunteers across the country. Click here to learn how to start a program in your community.