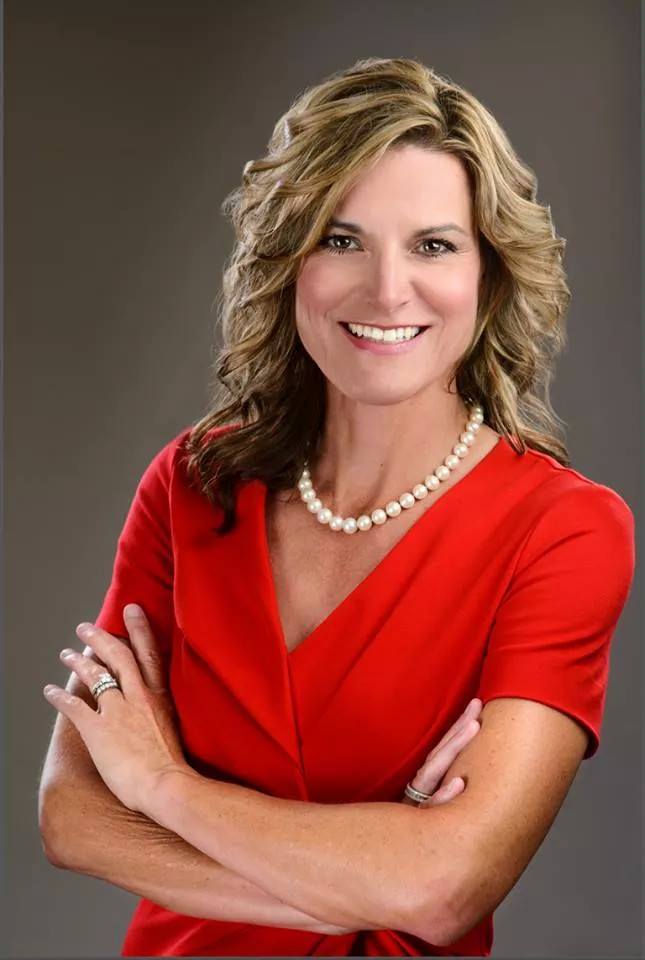 Ramona Ustian is an entrepreneur, golfer, runner, coffee drinker, fashion lover, wife, sister, aunt, and friend. Her mission to make the world a better place and she is doing so by chairing Blessings in a Backpack's National Board of Directors.


We asked Ramona:
Why is giving back important to you?
When I was growing up, I was fortunate to have the benefit of adults who donated their time as sport's coaches, girl scout leaders, or junior achievement advisors. I learned so much from them. While parents play a huge role in shaping the mind of a young person, I realize what a difference it makes in a child's life to see others who care about them and want them to succeed, even if they don't know them.
What made you want to get involved?
Almost 7 years ago, I learned that around 70% of elementary schools students participate in the free/reduced meal program in the United States. Most of these students last meal for the week is the lunch they receive at school on Friday. I could not believe that they do not have enough or anything to eat again until they arrive at school on Monday morning. I cannot imagine how a small child can concentrate and learn in that state. I also learned that these students do not talk about their hunger. They are embarrassed. When I found out that a backpack full of food costing just a little more than $2 a week can make a huge difference in their lives, I knew it was where I wanted to dedicate my time. I cared, and I knew other people would care to help change this situation.
What is the most memorable experience you have had in the program?
I visited a school in the south suburbs of Chicago a couple of years ago. While driving through the town, I noticed every third house had its windows boarded up. Every student at this school receives a backpack. I helped pack and hand out the backpacks. The students came to pick up their backpacks in a single file line, not all were dressed in clean uniforms, and most were looking quite somber. When I handed them their backpacks, their eyes lit up, they smiled, and thanked me. The teachers were so appreciative of the program and said they make a huge difference for these students.