Going Far to Provide Food in the Far North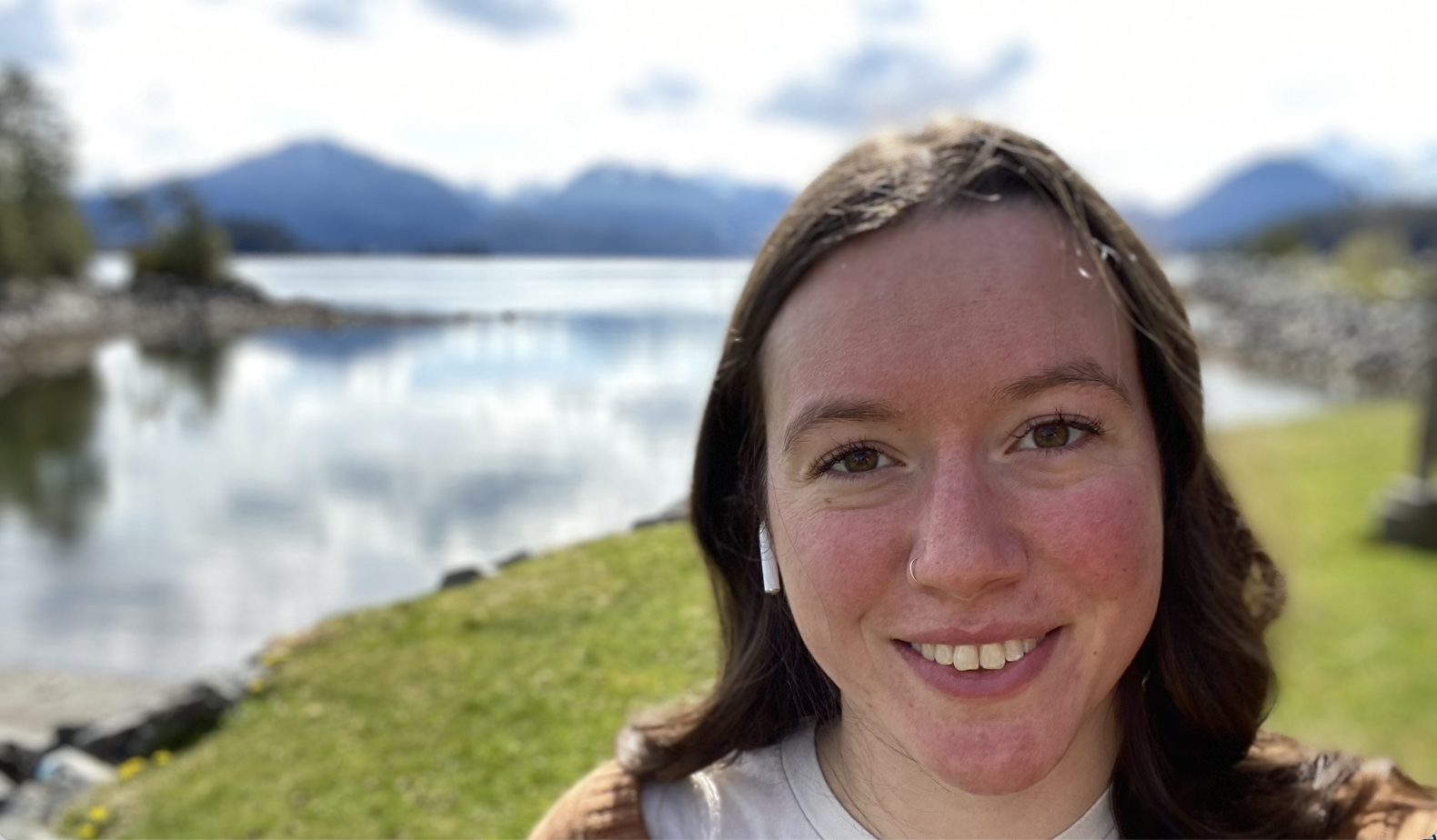 There are food-insecure kids everywhere—even in the Tongass National Forest, the island home of Blessings in a Backpack's northernmost program — Sitka, Alaska.
The pandemic had a substantial economic impact on the people of Sitka, who rely heavily on fishing and tourism. With tourism only now resuming in Sitka, more and more children struggle to access food. Sitka's 9,000 residents rallied to provide mutual aid to those hardest hit by the pandemic. Margot O'Connell, a local graduate student who works at the Sitka library, stepped up to help take over the Blessings in a Backpack program.
Sitka is in the temperate rain forest—so the weather (even though it rains over 300 days of the year) isn't the main obstacle faced by the Blessings program. It's food logistics. There are only two grocery stores in Sitka and no bridges that link to the mainland; food is brought in by seaplane or barge.
The previous Blessings program coordinator would fly to Juneau and place an order with the Costco store there. The food would then be put on a pallet and shipped on a barge to Sitka. That costly operation wasn't going to work, and O'Connell discovered that she could place an order online with Sam's Club that was shipped free of charge to Sitka.
Food costs are high in Alaska — and some items are not shipped there. O'Connell scours the Sam's Club online shop to purchase most of her food, making sure Sam's Club, with help from FedEx, will be able to deliver the items direct to her door. But the logistics challenges aren't over then. O'Connell doesn't have a car. She borrows one to transport the food to the University of Alaska – Southeast, where she packs and stores her food. Then each week, she borrows a car again and drives down the two roads on the island to get food to the 82 kids she is helping through the Blessings in a Backpack program.
O'Connell says it is all worth it:
"I think access to food is a human right. Ideally, our system would be set up to ensure everyone has enough of what they need, but since it isn't, that responsibility falls to the community. I have the time and ability to make a small impact, so why not?"