LG&E + Louisville Chapter Partner to Feed Local Kids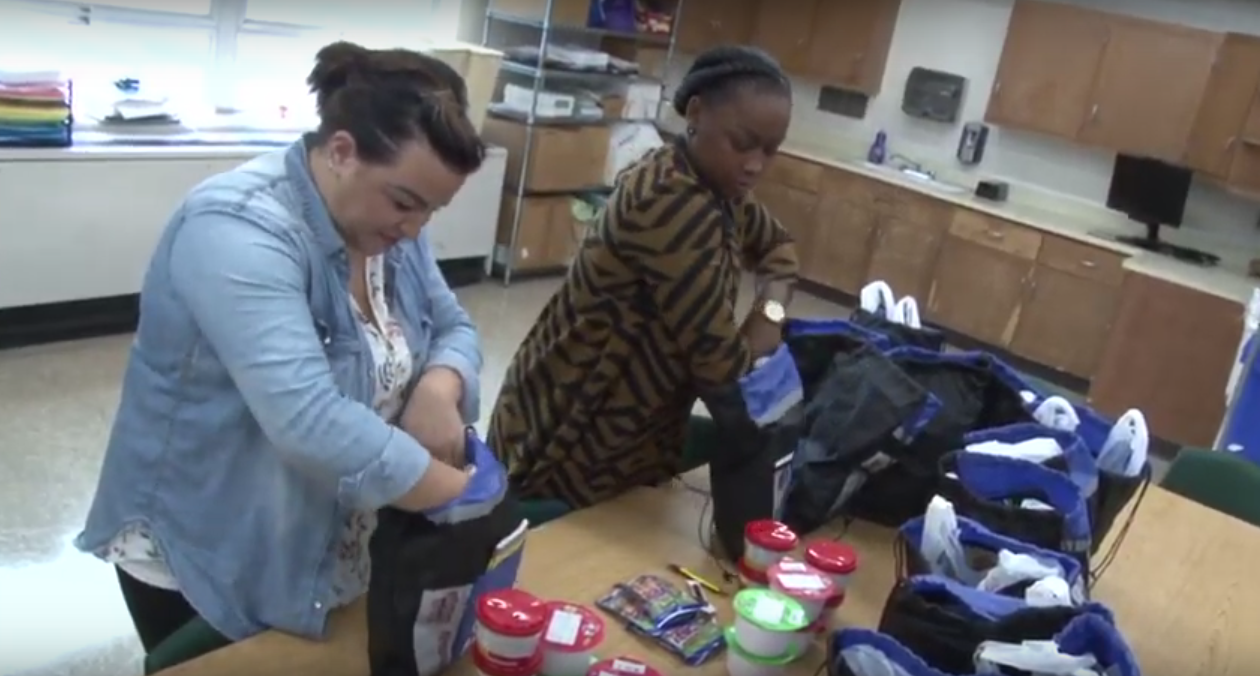 Assignment Education with Sam Corbett, by WAVE 3 News.
Sometimes the most important thing in a child's backpack isn't school supplies. It's food. Learn how LG&E is partnering with Blessings in a Backpack's Louisville Chapter to provide hunger-free weekends for kids at Stuart Academy.