PGA TOUR golfer Justin Thomas and his organization, the Justin Thomas Foundation, donated funds to provide Blessings in a Backpack for every child at Camp Taylor Elementary in Louisville, Kentucky.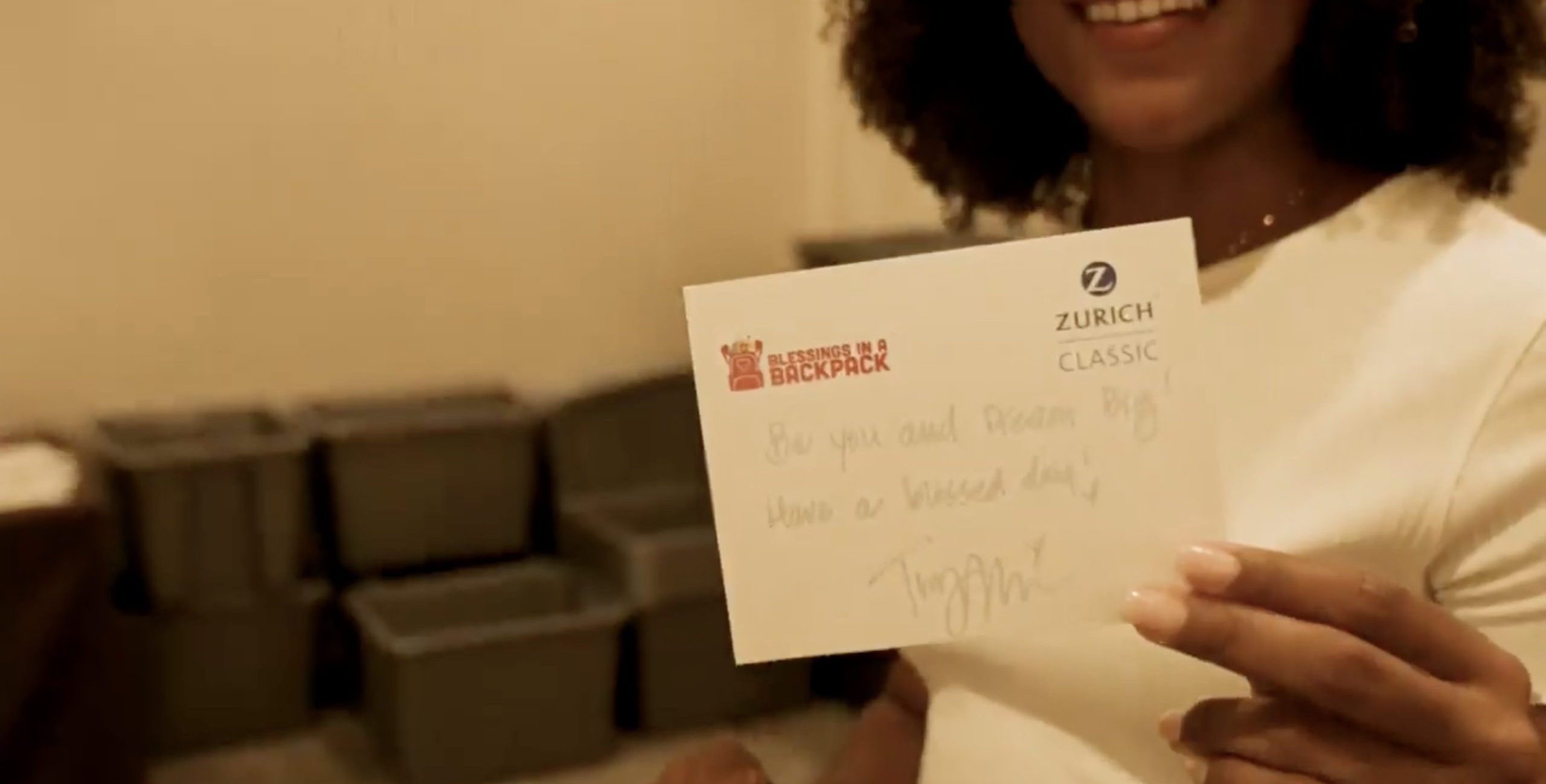 The Zurich Classic shows what can go right when we take a team approach — both on and off the golf course. More than 1,000 backpacks of ready-to-eat food were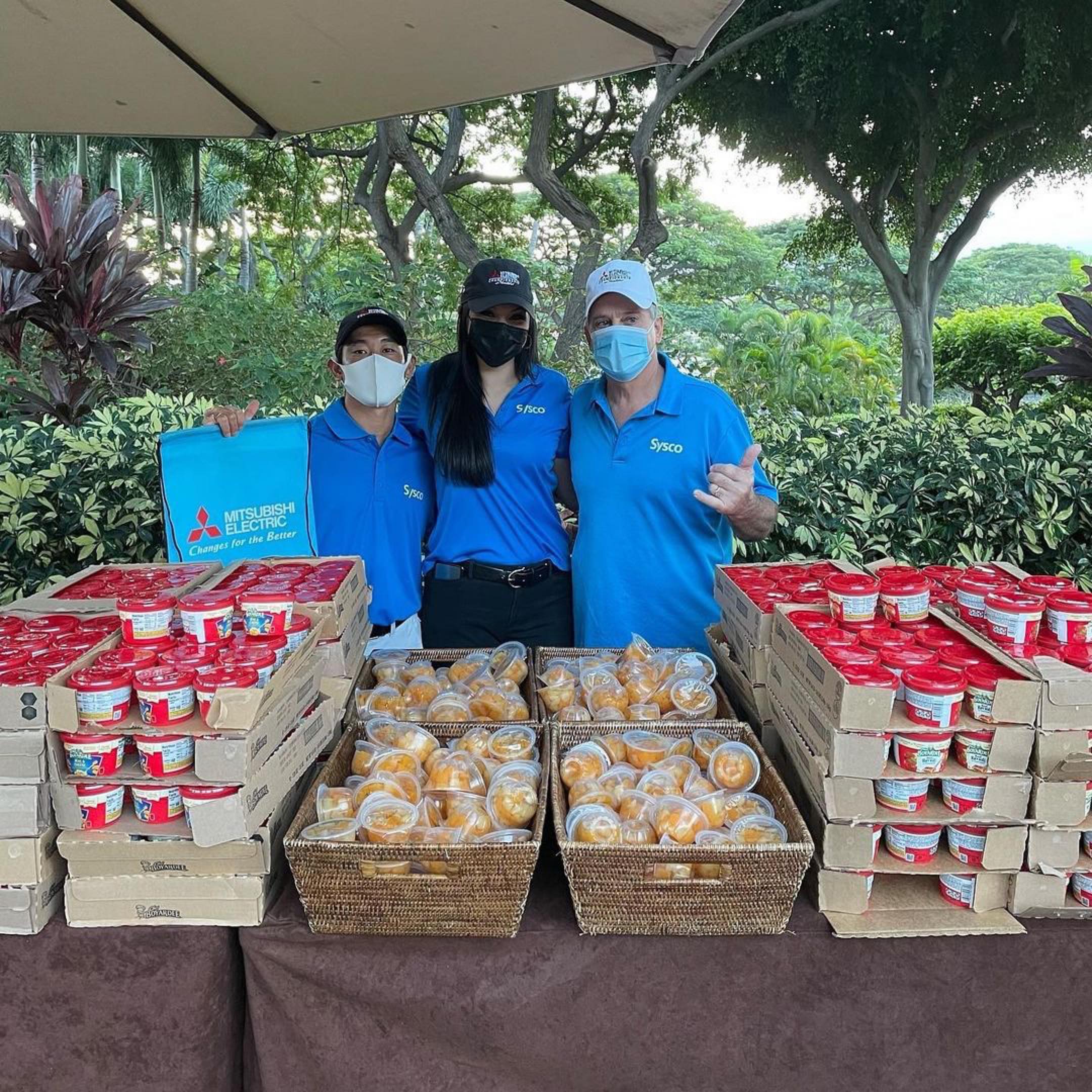 Players, spouses, tournament guests, and more volunteered to pack 500 bags of Blessings in a Backpack food at the Mitsubishi Electric Championship in Hualalai, Hawaii.