Zurich Classic Packs Food Fore New Orleans Kids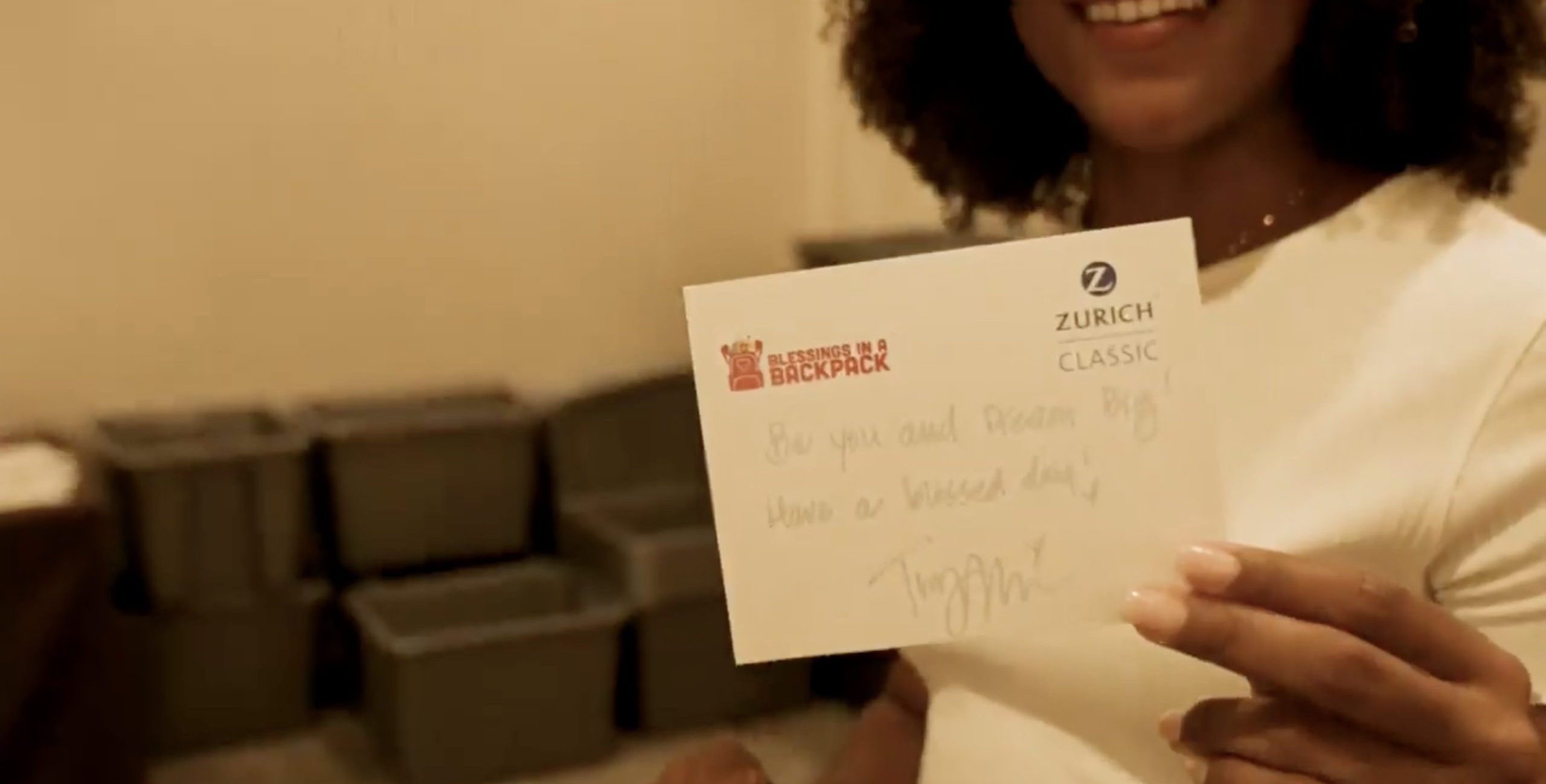 The Zurich Classic shows what can go right when we take a team approach — both on and off the golf course.
In April 2022, Zurich leaders and guests packed over 1,000 backpacks of ready-to-eat food for Blessings in a Backpack, one of the charities supported by the Zurich Classic and Fore!Kids Foundation. The bags were distributed to children at three New Orleans schools.
"These backpacks provide food for children who qualify for free school lunches but might otherwise go hungry on weekends," shared Kristof Terryn, CEO of Zurich North America. "Thanks to everyone who worked together to fill those gaps!"
The Fore!Kids Foundation and Zurich Classic, in partnership with Blessings in a Backpack, have fed 500+ children every weekend since 2011 in New Orleans.