Backpack Adventures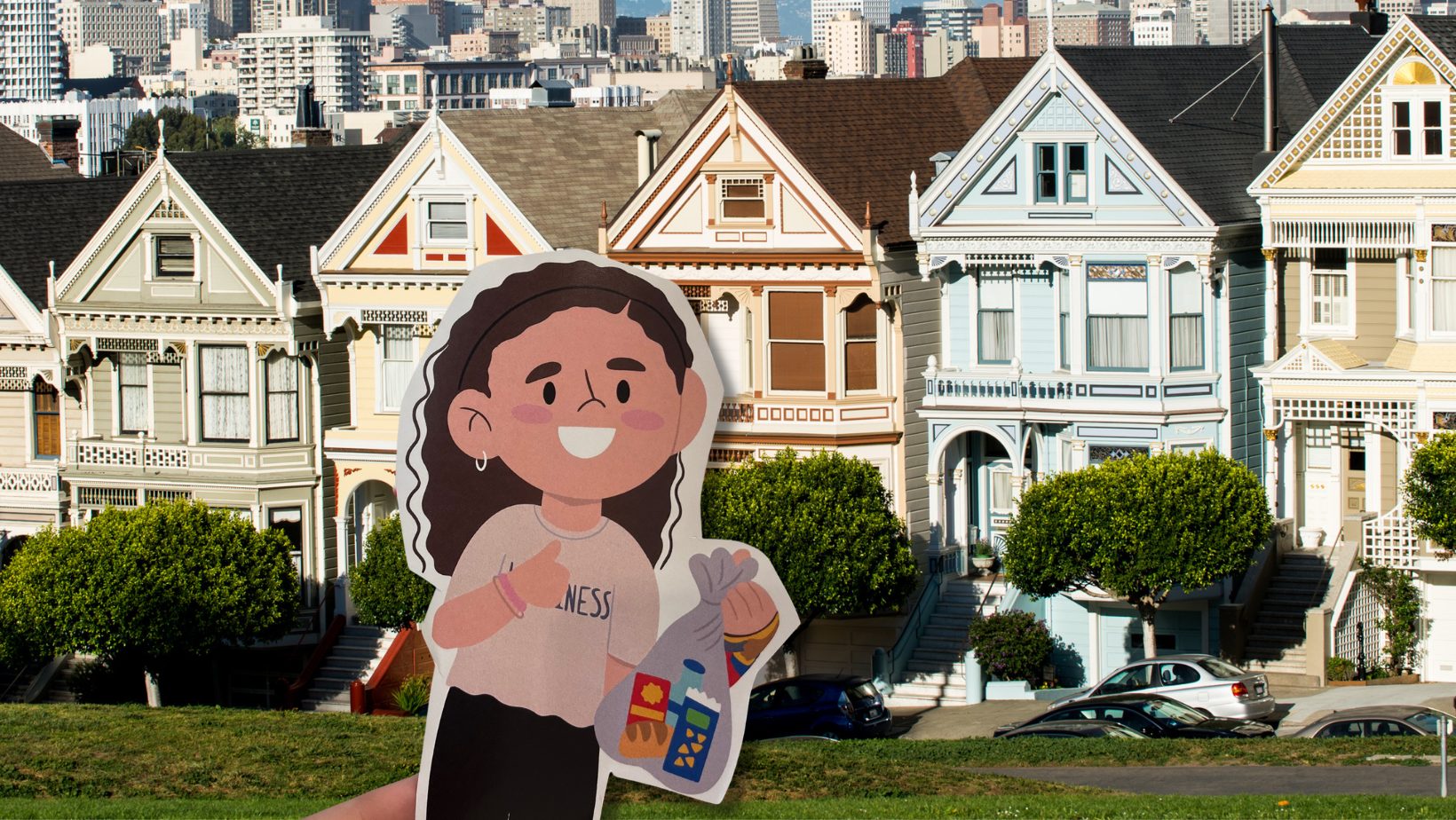 Are you ready for a backpack adventure? Our friends, Even Stephen and Plane Jane are!
They want to travel throughout the United States and spread awareness of the Blessings in a Backpack mission with you. Take pictures with a cut-out doll (below) and document your adventures on social media. Our goal is to receive photos of Even Stephen and Plane Jane from all 50 states by the end of the school year!  
Choose your Even Stephen or Plane Jane from the characters below.

Download and print

on 8.5 x 11-inch paper.

Cut out the doll. (Optional: tape it to a popsicle stick, pencil, or another slim, sturdy object.)

Go on adventures with the doll and take pictures!

Ideas include:

A local landmark in your town

A family dinner

A volunteer opportunity

The grocery store

On holiday

The adventures are endless!

Document your adventures on social media. Click here to connect with us on your favorite social channel(s). Tag Blessings in a Backpack in your post and use the hashtags #BlessingsinaBackpack #BackpackAdventures.

Not active on social media? You can send the pictures via our website by filling out the form below.

Go the extra mile –

Write a letter and mail a doll to someone in another state.

Help us reach our goal of traveling to all 50 states by the end of the year.